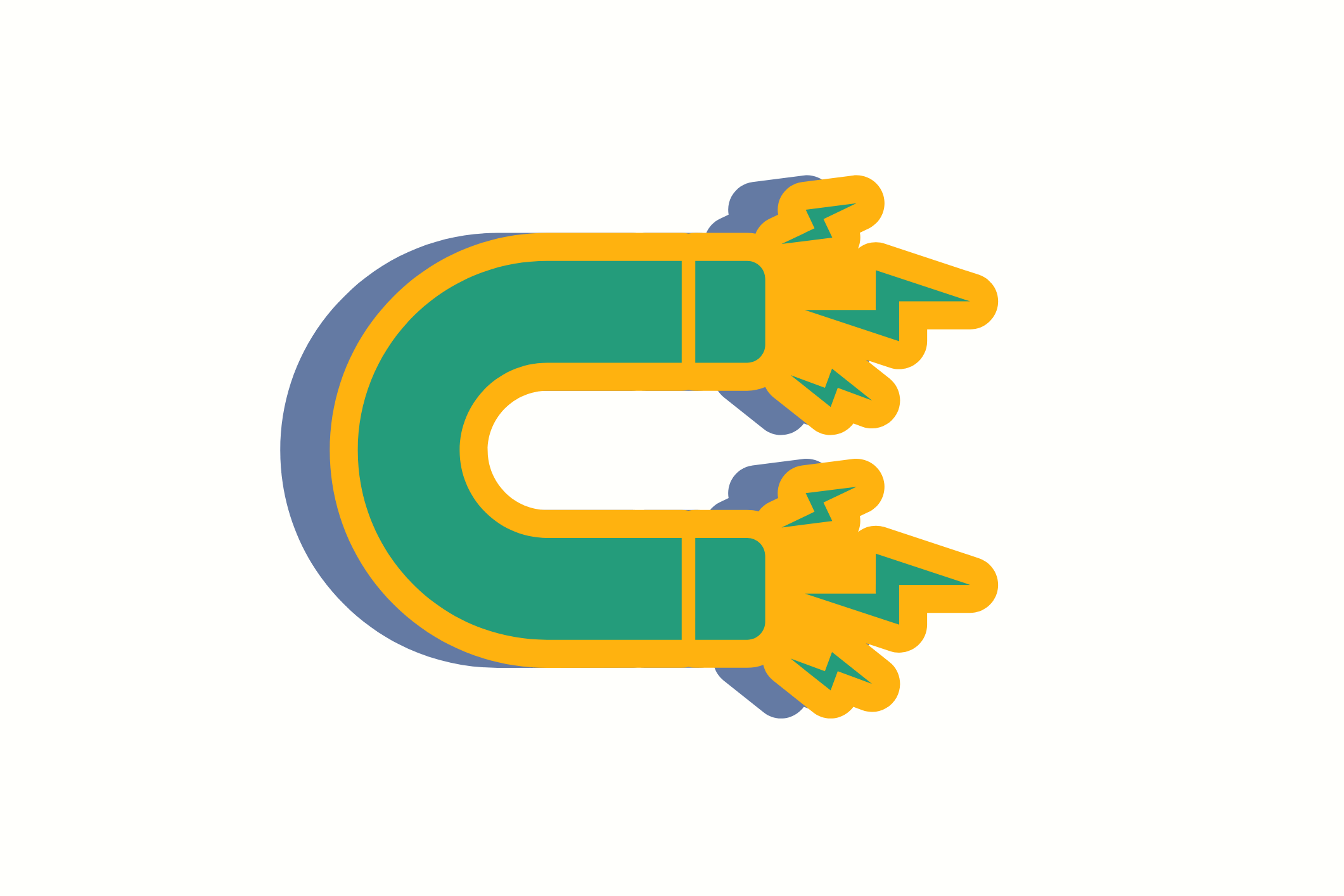 Childnet and the power of a compelling lead magnet
When Childnet came to Bee Digital, they were looking for a marketing agency with a proven record of results and specialist expertise in the education sector.
Their goal was to bring in more leads, as well as re-engaging cold leads, aiming to get teachers to sign up to the Childnet platform.
"Something that made Bee Digital stand out was that they explored so many different techniques and methods to implement in order to drive results," explains Danielle Antha, Programme Manager at Childnet.
At Bee Digital, we pride ourselves on our ability to come up with creative and original way to connect with our clients' audience and offer them something of genuine value, to bring them closer to the brand and product.
We devised a campaign to run for three months which focused on digital leadership, and empowering students to stay safe online in a fun and engaging way.
We created a lead magnet in the form of a 'Digital Leaders Activity Pack', which included a student activity pack pupils could complete at home. Teachers gained access to both in exchange for their email address.
After signing up to receive the activity packs, teachers were then entered into an automated email funnel, designed to convert those prospects into customers.
Alongside this, we curated a communications strategy that involved blogs, social media content and newsletter/broadcast emails, to complement the campaign.
Getting the right results
Over the course of 12 weeks, the click through rate for the campaign remained high, with 1,400 ad clicks and 288 sign ups converting as £2.38 per lead.
"The lead magnet was really interesting - it was something we'd never considered before- and it worked incredibly well", explains Danielle. "The results were great, and the team's enthusiasm was infectious. The design work was excellent and the final assets looked really good. They didn't just send out generic, blanket emails - they took a much more tailored approach, helping to build our email list and segment our audience to maximise conversions."

2020 was a strange year for all businesses, and schools were no different - but the team at Childnet were so pleased with what we achieved in the first half of the year that, in late July, they agreed to launch a second campaign called "Digital Leaders Plus", building off the success of the first campaign.
The follow up campaign, even in the middle of lockdown, gained a further 191 school sign ups, which was a great success for both Bee Digital and Childnet.

"We really appreciated how committed the Bee Digital team was to making the campaigns a success, despite the extraordinary circumstances. The hard work was really appreciated. The dynamism, creativity and hard work were all fantastic. We'd highly recommend Bee Digital to anyone."