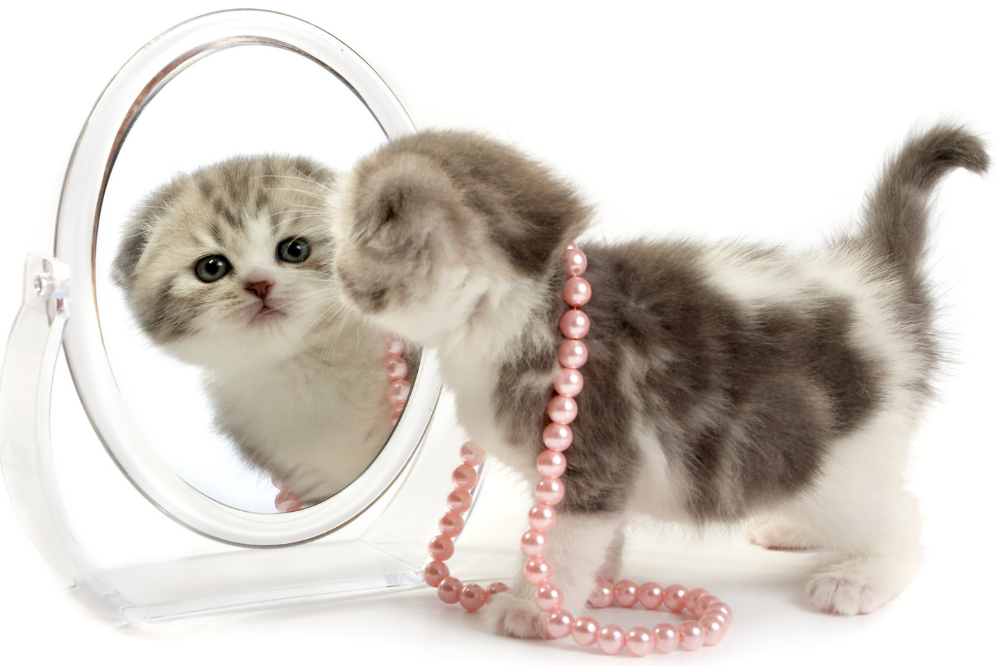 Who is responsible for a company's image?
At one of the schools I taught in, the headteacher once made an announcement in the staffroom to this effect: 
"Please don't moan about the school in the queue for the checkout in Tesco's. The people who overhear you live in this area, and if they tell people they know what they've heard you say, it could affect how many apply to send their children here next year. If you have a complaint, tell me."
A rather bizarre statement in some ways, and one that opens itself up to ridicule. But he was right. Everyone, whether they like it or not, is an ambassador for the organisation they work for, just as kids out in the street in school uniform are ambassadors for their school.
Thus the answer to the question "Who is responsible for a company's image?" is, of course, everyone who works for it. But what does this mean in practice?
A psychological perspective
There are a couple of related concepts in psychology, primacy and recency. Primacy is the first experience or concept you encounter in a given situation, while recency is the most recent. The primacy effect tends to be the stronger of the two, and you don't even need to be a psychologist to understand that. Just think of a couple of well-known expressions: 
first impressions count

you don't get a second chance to make a first impression.
Practical considerations
What might this mean in practice?
The first contact with a company is likely to be its website or its switchboard. Is the website easy to navigate? Is it easy to find the information you're looking for, or the contact details if you can't? In that situation, the people responsible for the first impression are the web designer and whoever approved the design.
When someone phones, what happens? Does it take ages for someone to answer? Is there a complicated menu system? If the caller is placed in a queue, are they notified of how their position in the queue is changing (or not)?
Salespeople might be incredibly helpful, or absolutely infuriating. We'll be publishing a separate article on this subject, so let's not dwell on it for too long here. Just bear in mind that potential customers would rather feel that someone understands their needs than that they are trying to earn more commission. (The two shouldn't be mutually exclusive anyway.)
Delivery drivers aren't let off the hook either. And before you protest that your deliveries are outsourced to a courier company or the Royal Mail, from the buyer's point of view they are dealing with you, not the deliverer.
Earlier this year I ordered an expensive item which didn't arrive. The company's attitude was that it had nothing to do with them and that I should contact the Royal Mail. When I insisted that my contract was with them and that they should therefore sort it out, they chased it up and found that it had been delivered to the wrong address. Nevertheless, I vowed not to use that company again. First impressions do count.
On another occasion, I told a delivery driver that the box he'd brought along to put my computer in, as it was being sent back for repairs, was too small. His response? "Ain't my problem, mate."
I brought that to the attention of the computer seller, who was so disgusted by that attitude that they offered me a new computer rather than a repair – even though the warranty period was over. Now that's a company I've most certainly done more business with.
That second example is an illustration of the recency effect. Although my first experience of needing a repair was pretty awful, the company dealt with it in a way that made me feel that my custom was important.
A couple of years ago I asked a worker in a supermarket where a particular product might be. He replied: "Ain't got a clue, mate."
I found the store manager and asked if that was their new mission statement.
Concluding remarks
The mission statement test isn't a bad one and can be adapted to numerous situations. Would you want that statement, or that experience, emblazoned on your website or letterhead? Would you want that statement, or that experience, trumpeted on review sites and social media? If not, make sure that everyone in the company embodies the company's highest values.