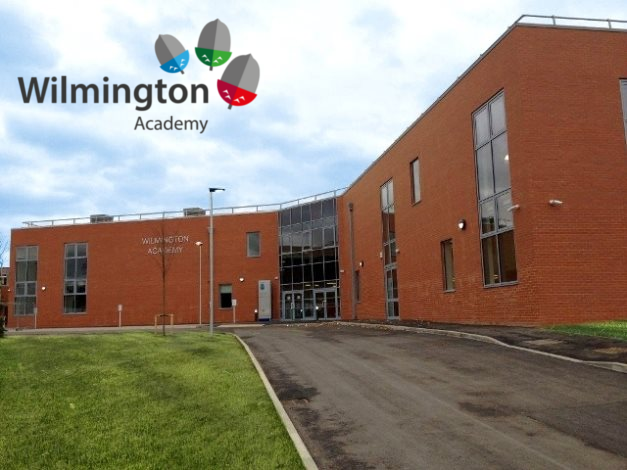 Inspiring the next generation of Digital Marketers at Wilmington Academy
Ah, Digital Marketing, probably the most unspoken of professions in schools to this day. But with a generation of budding IT enthusiasts and data nerds, I would say that the time for marketing is now.
For those of you who don't know me, my name is Charlie, and I'm a Junior Digital Marketing Executive at Bee Digital. Before I started my apprenticeship here, I didn't know what Digital Marketing was, let alone want a career in it. Fast forward 2 years and I've just delivered a session to a class of 16 - 18 year olds about career choices and what a day in the life of a digital marketer consists of.
Being my first ever talk, I found it as daunting as it was exciting. The last time I was in a classroom, I was the one sitting on the chairs - it's an amazing yet gut-wrenching feeling when you're up there, especially considering the eldest year group in this class was only a year younger than myself!
When I left school, I was focused on making the most money in the most straightforward way possible, without thinking of whether or not I'd be enjoying it at the same time. So that's what I did, I went to college to study accounting. And guess what? I absolutely hated it! I love my numbers, but not in the way that I was learning.

It was difficult, but I eventually made the decision to quit the course, but needless to say, I took a step into the unknown and it paid off. Fast forward to today, I've learned more than I ever could at college.

Since taking an apprenticeship at Bee Digital 2 years ago, it's really opened my eyes to the world of marketing. I've learned a multitude of skills - from writing persuasive copy, to creating Facebook messenger bots, designing email automations to learning human psychology - things only being in the workplace could provide. Alongside the constant mentoring from our CEO, Bryan, I don't think I could have had a better introduction into this profession.
If I had to give 3 pieces of advice to someone who is in the same position as I was 2 years ago they'd be:

Always give things a chance - if you don't like it, you can leave
Don't be scared to take a step into the unknown
Consider every option
I'd like to thank Wilmington Academy for giving me the opportunity to share my story with their students and hope they enjoyed the talk as much as I enjoyed presenting it.
You can read Wilmington Academy's own blog post here