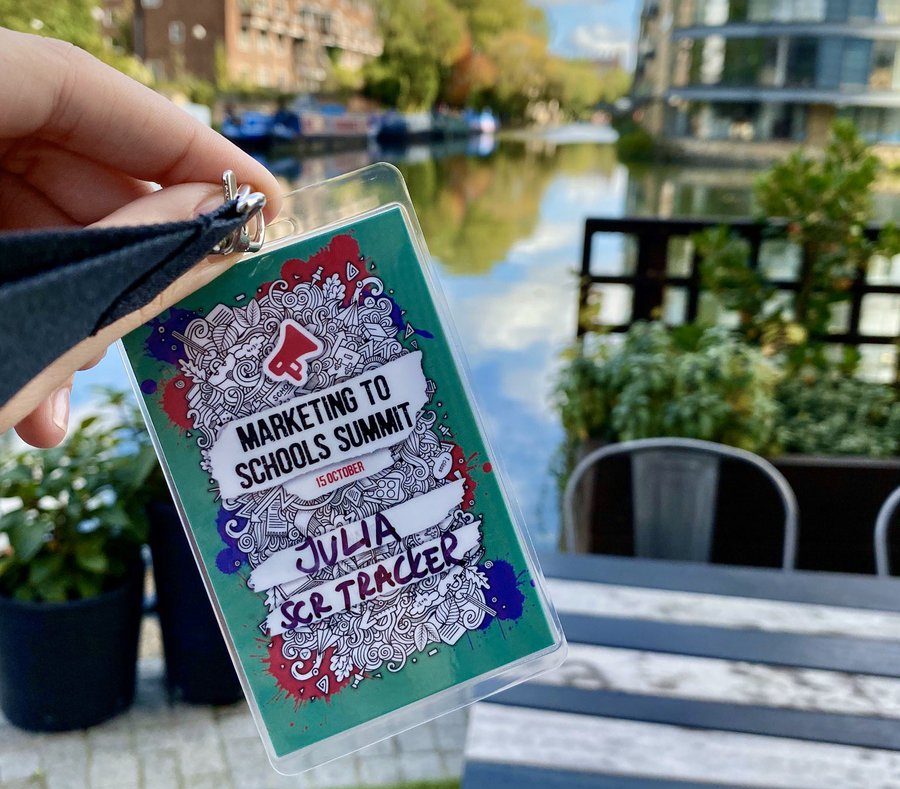 Marketing to Schools Summit – Prize Winners!
This month saw the long awaited arrival of our inaugural Marketing to Schools Summit, a unique conference specifically designed to help education companies get into more schools.
With talks from leading industry figures, opportunities to network and access to proven, practical business strategies, it was an event not to be missed!
Attendees also had the chance to take home a prize by snapping a photo and sharing their experiences of the Marketing to Schools Summit on social media.
Our first winning tweet came from Julia Nielsen at SCR Tracker:
Julia won our top 5 marketing books, alongside a full day strategy session at Bee Digital HQ!
Our second winner is Cynthia Crossley at Habyts with her question for speaker Anna Pedroza:
Cynthia wins a years free subscription to The Assignment Report.
Thanks to everyone who came to the Marketing to Schools Summit 2019. Tickets go on sale for next year's event soon so make sure you keep an eye out to secure your place for 2020!
Please follow and like us: