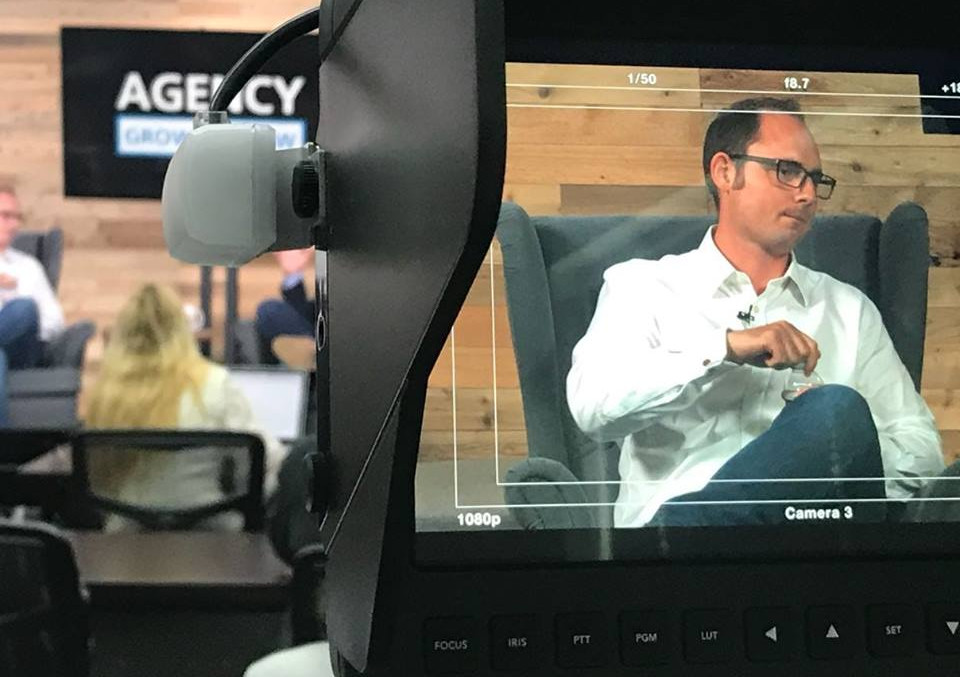 My week in Texas (yeeeehaaa!)
If you follow me on any social media channel, you may have noticed I was in Texas a couple of weeks back. Sadly not a holiday (although needless to say, plenty of BBQs and bourbons were consumed), but a trip to our partners at DigitalMarketer, to take part in their Agency Training Day.
Digital Who?
DigitalMarketer are one the world's largest and leading marketing research and training companies, based in Austin Texas. Their mission is to double the size of 10,000 businesses by 2020, and we just so happen to be one of their Certified Partners. Our Customer Value Journey? Developed in conjunction with DigitalMarketer. The multitude of marketing certificates earned and training undergone by our staff and our clients? Delivered by DigitalMarketer.
So what exactly was I doing there?
Each month, DigitalMarketer hosts an Agency Training Day where they highlight the very latest marketing strategies and business growth tactics marketing agencies can use to help their clients attract more customers. Well, I was offered the chance to visit their Texas offices to be interviewed about our recent successes (including helping one company make £75,000 sales to schools in just 4 weeks), as well as sit on an Ask Me Anything panel.
What did we discuss?
The exact model we used to generate £75,000 sales in 4 weeks for one client
How we measure success
How we track projects and ensure clients know what is going on at all times
Our 7 core values and why they are so important to us
How to turn school buyers into brand advocates (who do the sales for you)
Plus some slightly less business orientated topics such as...
​A brief history of the UK North/South divide
My morning routine
Why I wear cufflinks
How tall I actually am (only 6.1, But it seems a taking point)
What did I learn?
The companies that have the best success implement a full Customer Value Journey, rather than seeing marketing avenues as isolated strategies
Not enough marketing agencies focus on the data, preferring to talk about 'brand recognition' rather than direct results.
Too many agencies say "yes" to everything. Saying "no" if you believe the suggested course of action isn't the best way to return results for clients, is the best response for long term growth.
Our core values really set us apart from all other agencies (and we'll be talking about them a lot more!)
How to fix a technical issue we had with our Cyfe dashboard(!)
No matter what you think you know about your audience, do your research with a blank canvas.
There really is no B2C or B2B, it's all H(uman)2H(uman)
What's next?
We love our partnership with DigitalMarketer, they aren't just our partners but our friends and we look forward to many more joint ventures together in the future. But for now, we are back into the school year and have 6 campaigns about to launch simultaneously for 6 different clients. We are truly excited to see what this new year brings and to help the very best education products to succeed.
Book a FREE Education Business Growth Strategy call with me. In just 20 minutes we will identify the one thing you could be doing in your education business to increase sales to schools.