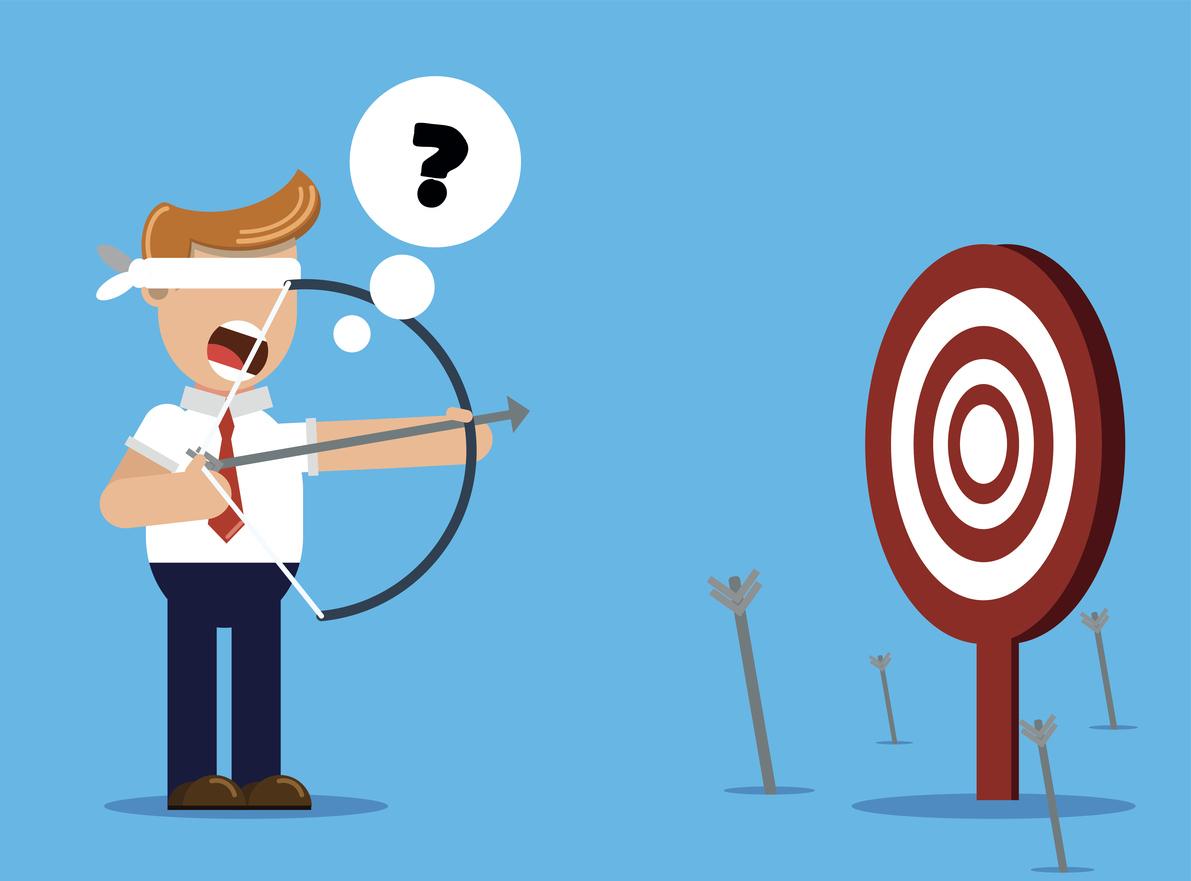 You don't want a marketing agency
Whether you know it or not, you don't want marketing services.
You don't want to rank 1st on Google.
You don't want to be in the press.
You don't want to gain more followers.
You don't even want more leads.
What you actually want is more sales/to increase the bottom line. Think about it, that's why you are really here isn't it? You didn't wake up one day and think "Man, I really want to hire a marketing agency right now", you came to this conclusion because you're looking for the best route to increase awareness, drive leads, and ultimately make sales. That's a good thing, but focusing on the destination rather than the journey is vital.
Did you know…
The most common inbound enquiry we receive is from companies asking if we offer a specific service. The likelihood is that we do, but we always ask why the person on the end of the phone is particularly interested in this route to market. Commonly, this is around Public Relations. Now our Head of Content, Alex, has a strong Public Relations background and a little black book to be hugely enviable of, so we are in a good position to be a little critical of PR.
Sure getting into the press has its place; it can really help with awareness building, it can push warm leads into hot territory, however measuring the success of a PR campaign is a dark art in itself. Want to know the number of publications to have promoted your story? No problem. How about readership and distribution figures too? You got it. Want to know how many people actually read the piece, or better yet, acted upon the information? Sorry, can't help. Therein lies the issue, you can feel all warm and fuzzy that a magazine published your story, but was that truly the best route to market? Would you have been better served with Facebook adverts, a YouTube retargeting campaign, or an upsell email strategy to your current list…?
You see, ultimately it shouldn't be a company that defines the marketing route taken. Hell, it shouldn't even be a marketing agency, it should be the customer themselves. Customer profiling to understand where your audience hangs out and what message will resonate with them best is what will generate real results. By focusing on the end rather than the means, you ensure that your strategy has real focus and that you can measure the impact.
Top tip!
The moment you start to get distracted by shiny object syndrome and feel yourself focusing on a particular marketing service, ask yourself the following questions:
What do I want to get out of this campaign?
Where is my audience currently hanging out?
What is the key pain point this current campaign will tackle?
Is the planned marketing activity results driven and measurable?
With the information above, is there a better route for my message to reach and resonate with my audience?
Don't fall into vanity marketing. Understand where your audience hangs out and what they need to make their life better, then craft your campaign around this.
Want to know where your audience is hanging out, what content will resonate with them, and how to build a system that turns strangers into customers whilst you sleep? Click below to discuss our certified marketing training.
Please follow and like us: