Award winning education marketing agency that gets companies into schools.
Selling to schools is harder than ever. Persuading teachers to notice you, trust you, and then buy from you is a constant challenge.
So stop trying to figure out how the hell to do it.
When we can do it for you.
Wish you could get your
education
product into


more
classrooms?
Tired of hit-and-hope marketing?
Welcome to an education sector marketing agency that uses human psychology, science, and data to generate teacher leads, school sales and brand advocates on tap, 24/7.
You have a truly transformational education product that you know would change the lives of children and teachers, if only you could get it inside more schools.
You agonise over which trade publication to advertise with, spend thousands to attend trade shows hoping your ideal teachers visit your stand, and tweet, blog, and Facebook for a handful of likes – all the while watching other, less impactful products rise in status and glory.
Marketing to schools doesn't have to be this tough.
Not with us in your corner.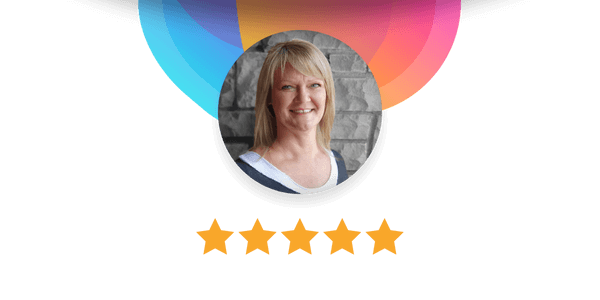 Kate Heal, Head of Operations, Frog Education
"Bee Digital are an amazing team and agency to work with.
They delivered creativity, innovation, and, most importantly, results."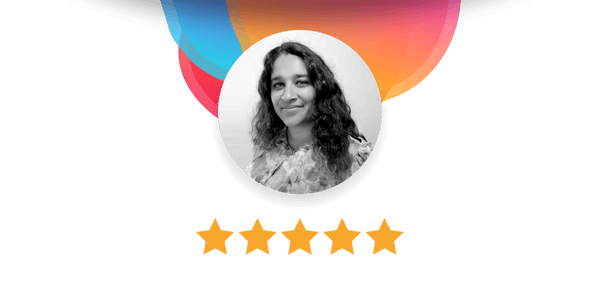 Danielle Antha, Programme Manager at Childnet
"The dynamism, creativity and hard work were all fantastic.
We'd highly recommend Bee Digital to anyone."
When you
woke up
this morning did you think...
*They won't. Trust us on this.
Or, be honest, was it more like...
Relax. You're in
safe hands.
These challenges may feel overwhelming.
They're not.
You might feel anxious about missing an opportunity.
You don't need to.
You're not doing anything wrong. You're just hitting walls that every educational company hits. You can keep going like this, and good luck to you.
Or you can chat to one of our experienced team about your growth targets, blocks, customers, technology, capacity – whatever is standing in your way – and let us take care of it.
Creative. Strategic.
Data driven.
We know how to tell your story, and find educators who want to hear it.
We work with edtech and educational companies just like yours that sell to schools.
Our experienced team has built a deep understanding of the unique quirks of the sector, the rhythm and flow of the market, and the right words (at the right time) to get teachers interested and excited.
We don't sell email lists. Sorry.
Education marketing works best when a company speaks to a highly engaged, relevant audience of teachers.
That's why we help our clients to rapidly build their own list of educators and/or senior leaders who are genuinely interested in their service, nurturing them from strangers to advocates.
If you want to buy data and send cold emails there are other very capable educational marketing agencies you can work with.
Our approach enables us to be results driven, analysing which areas of your brand and audience need the most attention in order to produce the best results.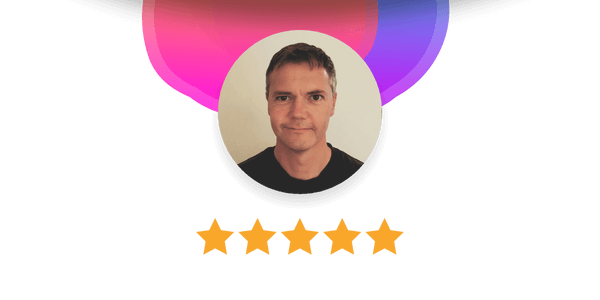 "Bee Digital you have completely and utterly smashed it out of the park for us.
I just want to reiterate from myself and the whole Moki team a massive THANK YOU for going over and above, we are buzzing"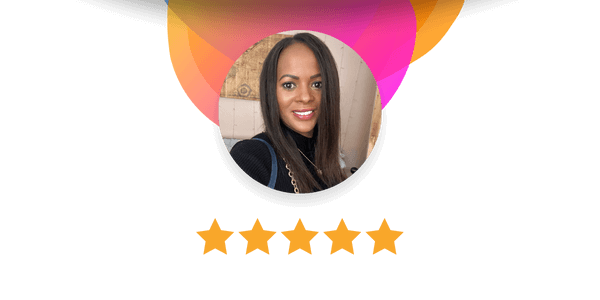 Channell Fusco, Sales Director, Pickatale
"Their level of creativity and responsiveness to our briefs has been absolutely phenomenal.
They're such wonderful people. When working with them you get a sense of friendship and partnership, not just client and agency vibes."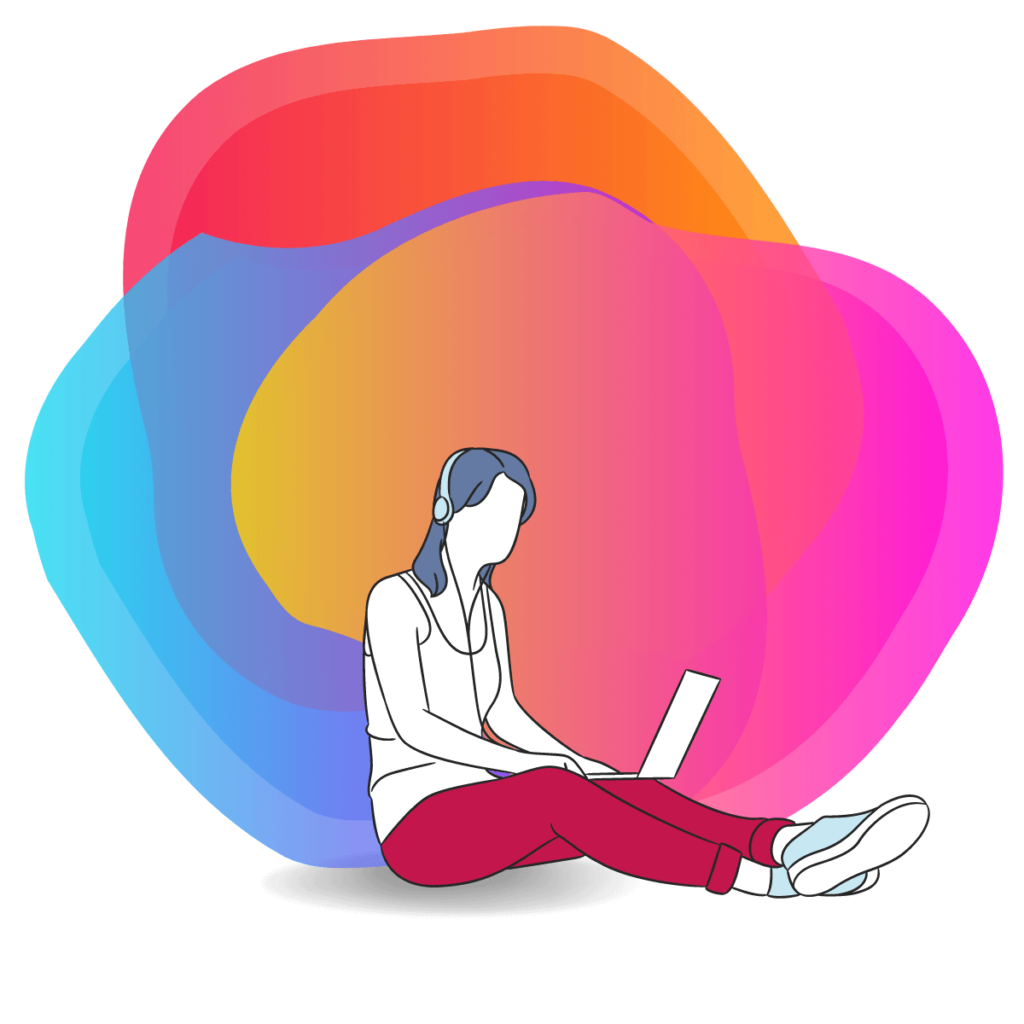 Tik Tok or not to Tik Tok?
When we start to work together we learn about your business, your audience, and your brand.
From there we develop strategies to help you achieve your goal.
We often get asked if things like Tik Tok, Facebook ads, Instagram influencers, or chat bots are what education
companies "should" be doing.
We know every client has their own unique voice, product, and customer.
So we build campaigns that use a mix of media, social, email, technology, and much more to achieve what everyone wants: growth
Ready to build relationships and make more school sales?