Hello. Nice to meet you
Bee Digital is an education specific marketing agency, based in the UK and US.

We are a team of passionate and highly experienced marketers and certified partners of the world's leading marketing training and certification company, DigitalMarketer.
The Bee Digital team have delivered high performing campaigns for some of the world's largest education companies and most innovative start-ups.
We don't do 'cold lists', cookie cutter email blasts , or help you 'fit in'.
We do what makes us happy.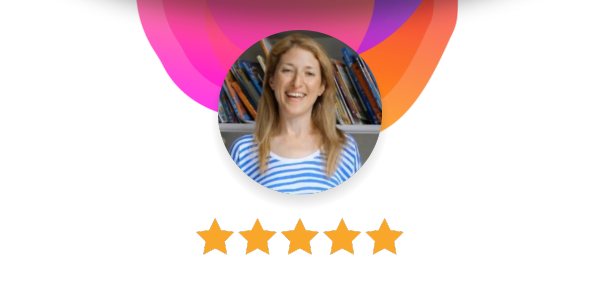 Liane Katz, Co-founder & CEO
MAMA.codes Ltd
"It has been like working with the skillsets of a huge agency with the client management and support of a much smaller, more intimate one.
We'd highly recommend this fantastic agency and are looking forward to working with them again on our next campaign."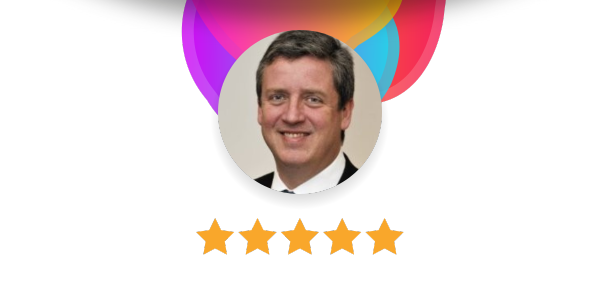 Richard McGrath, Ex-director at Britannica and President at Espresso Education
"I am really impressed with their work and happy to recommend their services to any EdTech provider.
Bee Digital helped us thrive during the tough economic period of the pandemic, shifting our business strategy and product designs to better align to the education market's needs, and generating thousands of school sign-ups."

Psst! Want an easy no-cost way to tap into our experiences?
TAIT, our popular marketing to schools newsletter, hits the inboxes of our industry's smartest education professionals every other Wednesday.
"The TAIT newsletter often gives us practical tips and ideas that we can use straight away to help our business. It's one of the few newsletters I always read."

Why do people choose Bee Digital?
People buy from people
they like (and trust)
Being authentically us is a competitive advantage other agencies find hard to copy.
We believe what you do is important
Whilst we are able to get products into schools, we aren't the ones making solutions that change lives, and we'll never forget that. Your success is our success ❤️‍🔥.
If you're looking for an email database service you're in the wrong place. We bring strategic thinking, smart tech, and boundless creativity to every single campaign.
100% remote and loving it
We are a fully distributed company.
The agency has a home base but individuals work from home.
This means we aren't limited to hiring people who happen to live near our office, but can bring on the very best folk from all over the world.
But we also recognise that remote work brings its own challenges so have built (and are continually building upon) a culture that puts our people first:
Remote working centric policies that prioritise family life and mental wellbeing
Personalised home working environment, tools, and schedule
Cloud based toolkit using software like Notion and Slack to support daily worklife and easy communication
Comprehensive new staff onboarding process with buddy system & coaching
In-person team gatherings throughout the year
Our decision to go remote wasn't made lightly but we, as a team, agreed to go for it because these 3 key benefits made the challenges worth facing:
Reducing the environmental impact of commuting
The possibility to achieve a better work-life balance
Attracting future team members from a wider, more diverse talent pool
Are you thinking of going fully remote? Have concerns?
Yeah, we get that, it's not an easy move.
We're happy to chat about it and share our experiences, if it would help. Just drop us an email and we'll set up a quick chat.
54 Poland Street,
Soho, London,
W1F 7NJ
e: hello@beedigital.marketing
187 E. Warm Springs Rd
Las Vegas
Nevada 89119
e: hello@beedigital.marketing