We're a growth
driven campaign
agency
Your growth
We start with your key challenge and work outwards.
Growth driven marketing isn't about Facebook Ads vs Youtube Ads, or webinars vs free trials, or blue buttons vs red buttons.
It's about focusing on strategies that deliver reliable month-on-month improvement.
We're an education marketing agency who aim to to make you stronger by measuring, iterating, and acting fast.
Because, naturally, you want your growth to be sustainable.
Startup education companies
We can help you find product market fit, build for investment, and reach teachers in a cost effective manner. Our marketing tactics will help you to stand out from the (better known) crowd.
Scale up education companies
We'll take a deep dive into your service, products, and data and create scalable marketing strategies that will help you grow into a serious contender.
Established education companies
Whether launching a new product, expanding into a fresh market, or improving your marketing capacity we'll take your prospecting to new heights.
Non-sector companies
From banks to museums to social good enterprises we use our industry expertise to bring brands, learning products, and educational initiatives into schools and homes.
No.
It won't help you.
Every client we work with gets a customised campaign strategy, that draws on a variety of marketing tools and tactics.
And often tactics change over time as we learn more about your customers, your product, and your business.
What will help you is acting today – before your competition gives us a call – to discover how we can help your company grow tomorrow.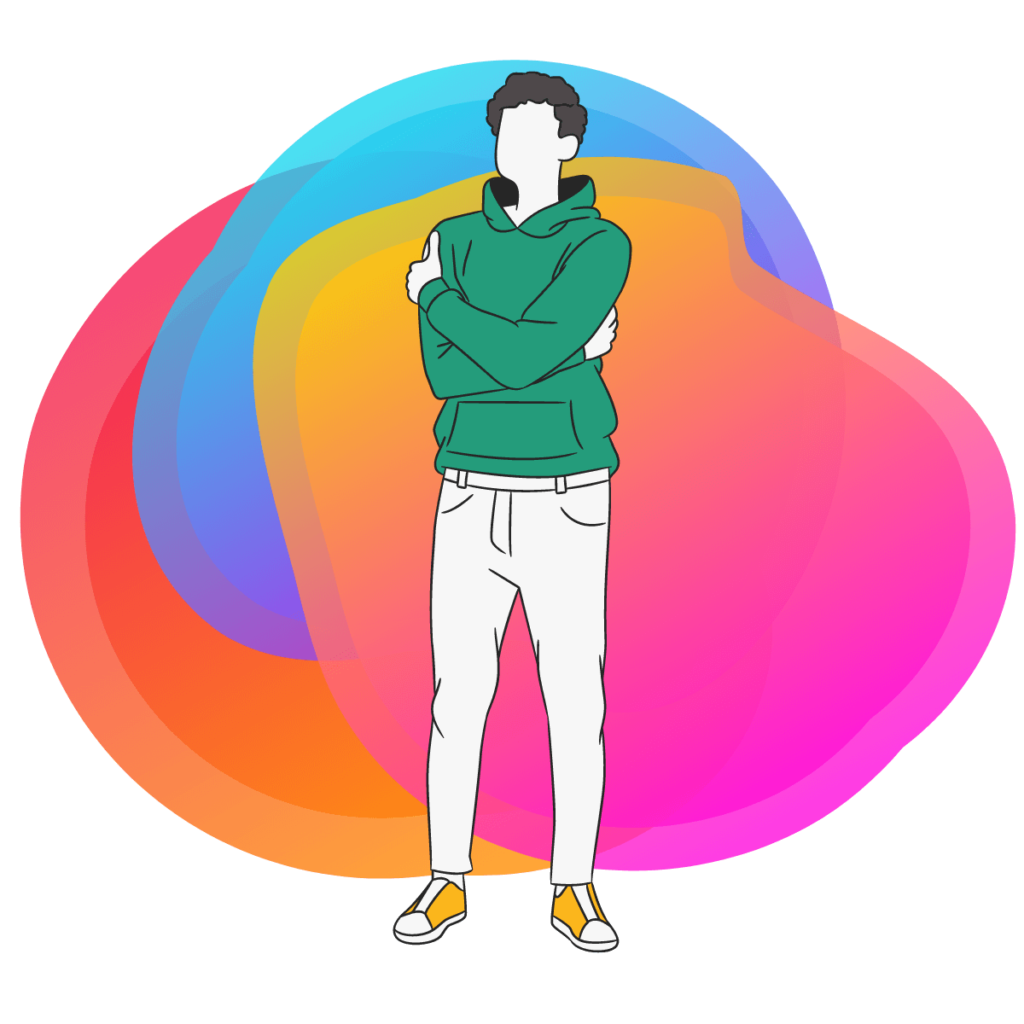 The Bee Digital magic formula
Bee Digital works with commercial educational companies from around the world.
We've delivered highly successful digital first campaigns for start ups, scales ups, established businesses, and non-sector companies for over 14 years.
The client journey (that's you BTW)
As a DigitalMarketer Certified Partner that specialises in the education sector, we scaffold our campaigns using an 8 step Customer Value Journey, founded in human psychology and science, that turns strangers into customers, and customers into repeat-buying brand advocates.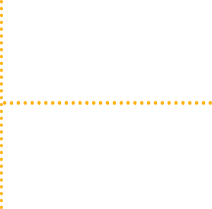 Research your company, product, & competitors
Assess your current marketing strategies, including marketing collateral
Create customer avatars
Design and propose a bespoke creative marketing campaign based on our Customer Value Journey model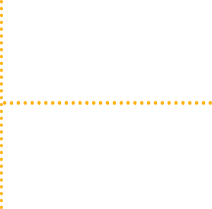 Asset, tech, and media creation
Campaign deployment
Audience building
Testing and data gathering
MONTH 3+
Amplification & Continuation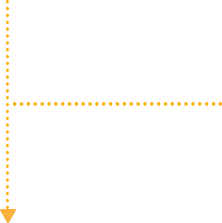 Extend and scale up
Conversion analysis, looking at each stage of the Customer Value Journey.
Design the next campaigns or project to help your business grow, providing you with a new blueprint for success
Bee Digital Ltd
54 Poland Street
Soho
London
W1F 7NJ
t: 020 36330188
e: hello@beedigital.marketing
Want to hire Bee Digital?
Take a couple of minutes to tell us about yourself, your business, and your challenges and we'll get right back to you: