Trusted by 100s of
education companies
We've had the privilege and pleasure of helping edtech and education businesses, of all sizes and types, grow over the years.
Yours could be next if you want to get in touch .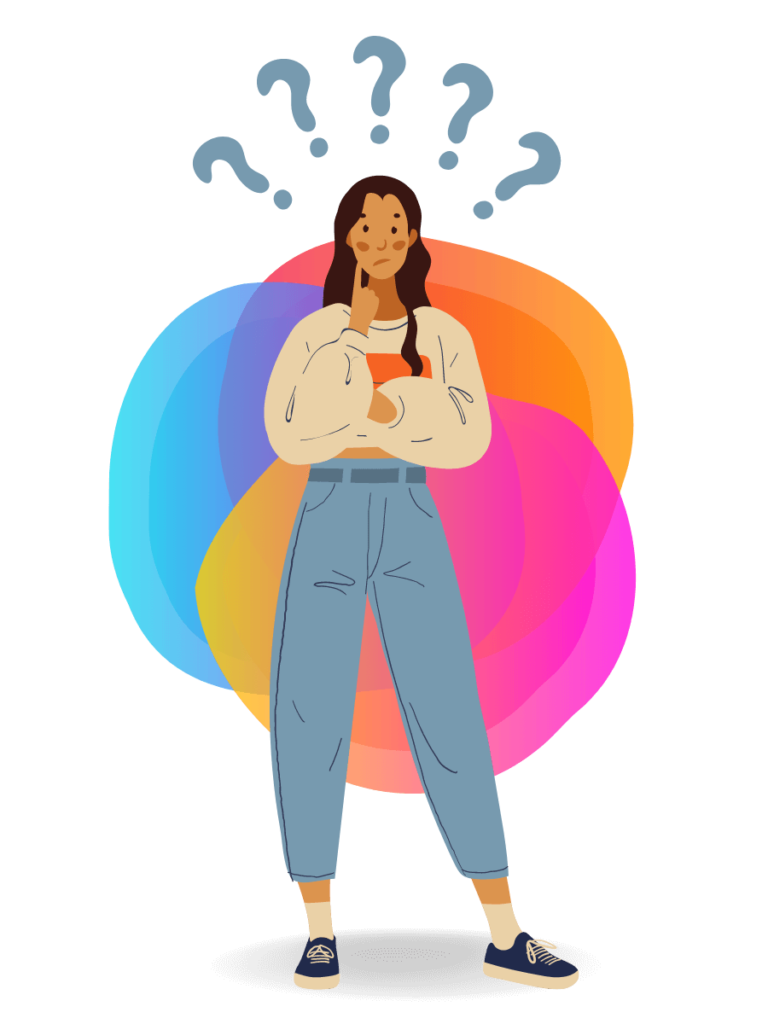 Safeguarding Network faced 2 main challenges: Not enough schools knew the brand existed and they had virtually no method of generating new leads from website visitors.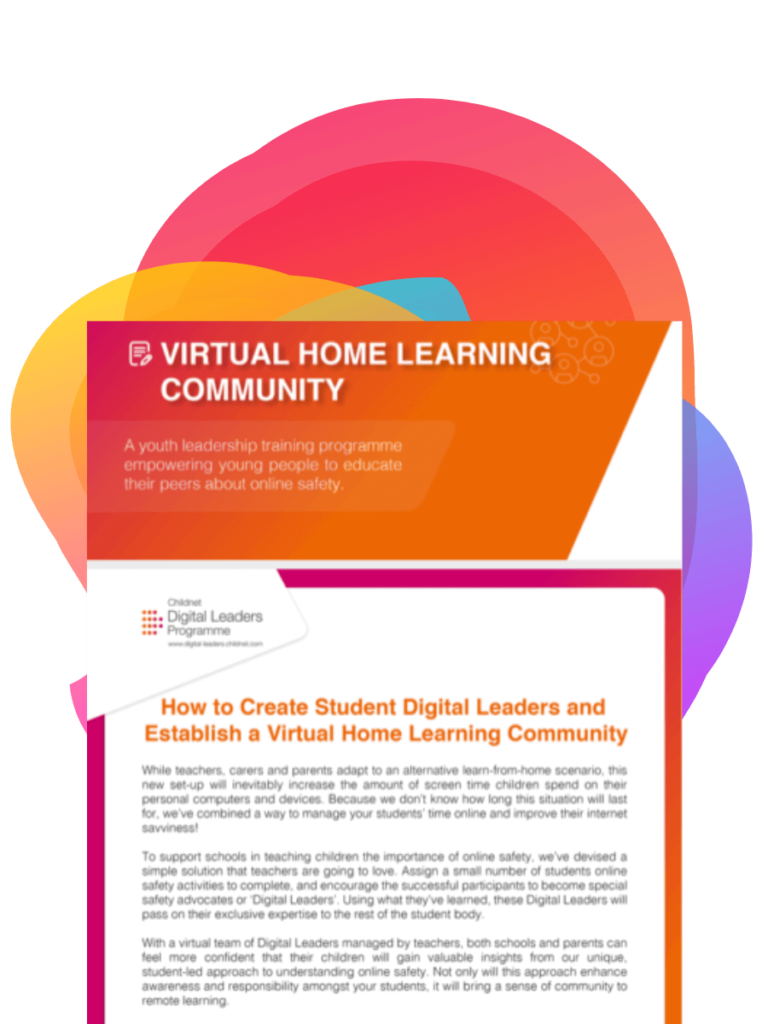 When Childnet came to Bee Digital, they were looking for a marketing agency with a proven record of results and specialist expertise in the education sector.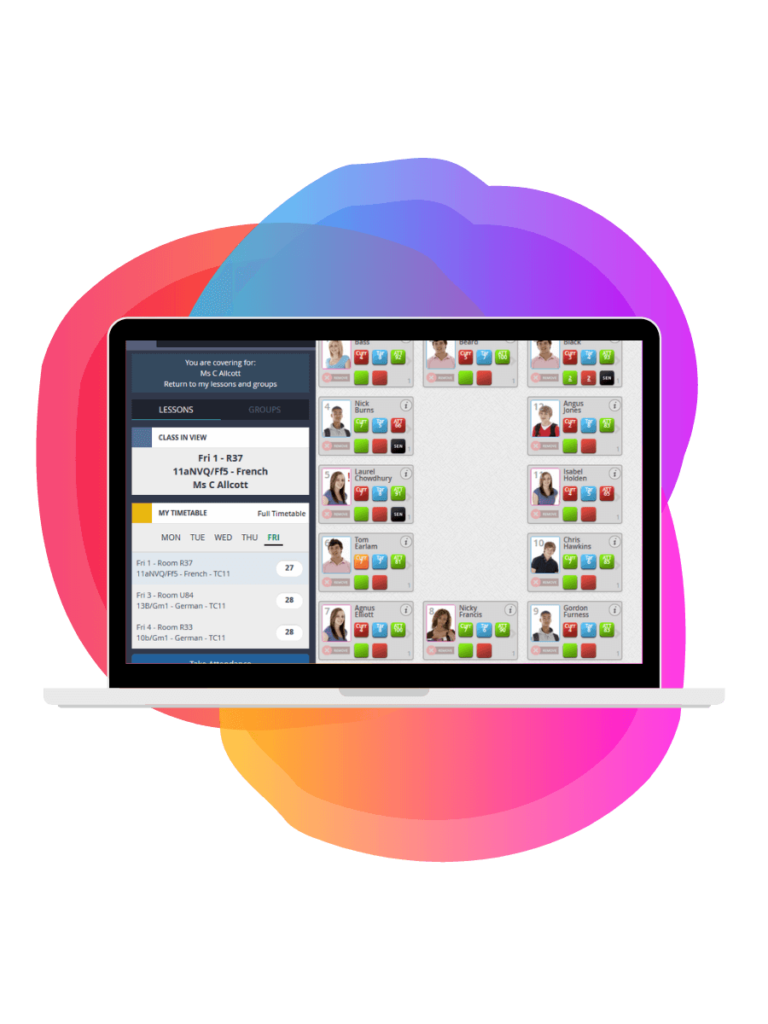 When we were approached by the people at MINTclass to help them to generate new leads, we were excited by the opportunities for truly creative campaigns which lay ahead.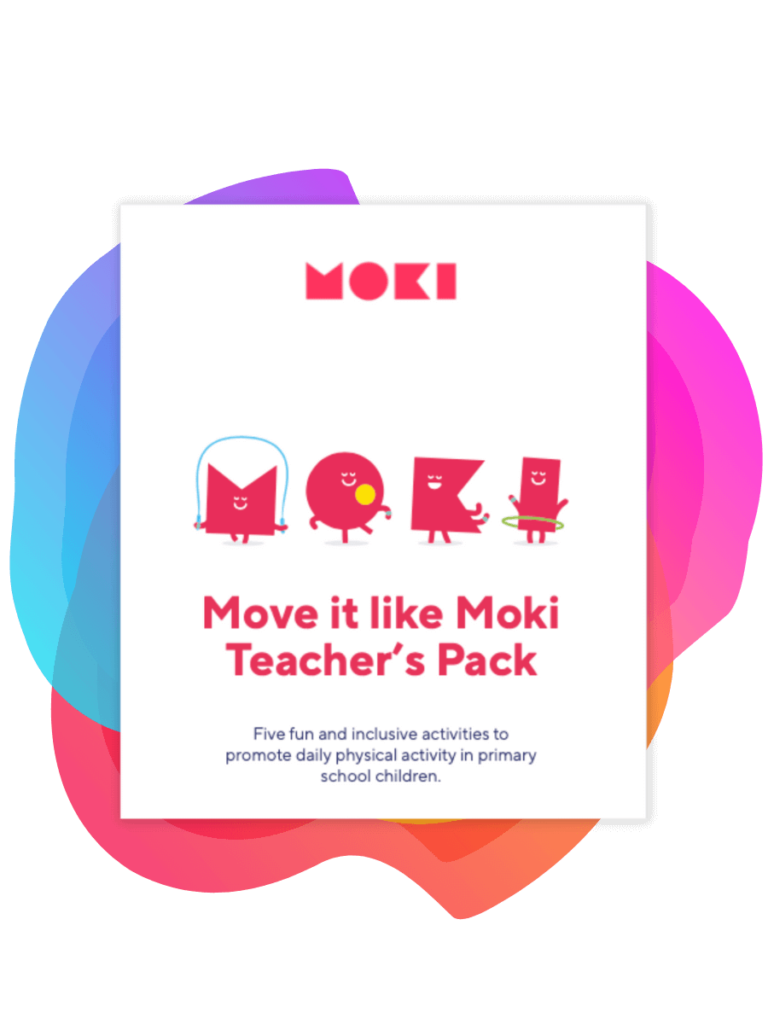 Moki had done a great job of engaging schools with its unique fitness bands, but the majority of Moki's customers were early tech adopters and they needed to take it to the next level.
Ready to shoot for success? 😎