Want to hire Bee Digital?
Take a couple of minutes to tell us about yourself, your business, and your challenges and we'll get right back to you: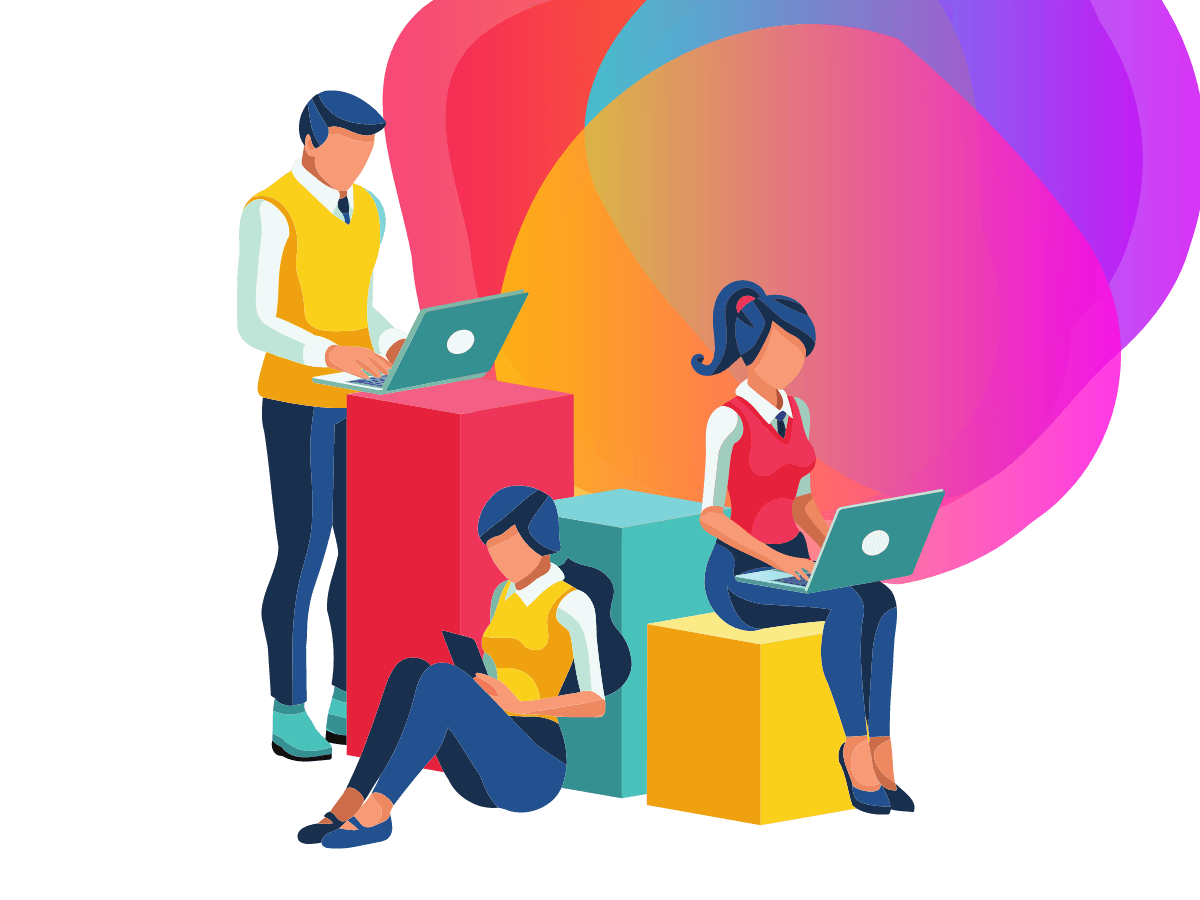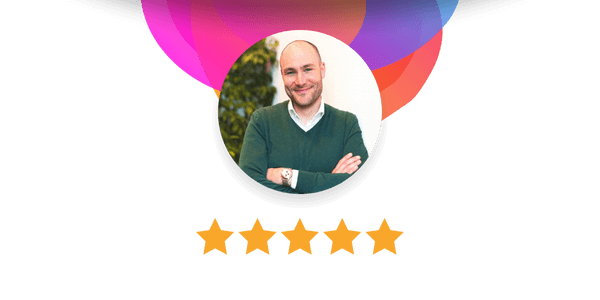 Daan Giesen, CEO, LessonUp
"With your outside-in view, you've made sure our messaging and value proposition is set in the right direction to get us moving forward in the UK market.
I think you guys truly have passion for education and expertise in your field of marketing."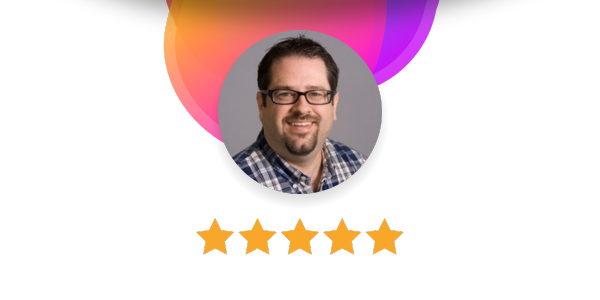 "Genuine, trustworthy and focused on positive ROI.
It doesn't get any better than Bee Digital when it comes to digital marketing and moving the needle."
54 Poland Street
Soho
London, W1F 7NJ
e: hello@beedigital.marketing
187 E. Warm Springs Rd
Las Vegas
Nevada 89119
e: hello@beedigital.marketing