Most popular marketing to schools article👇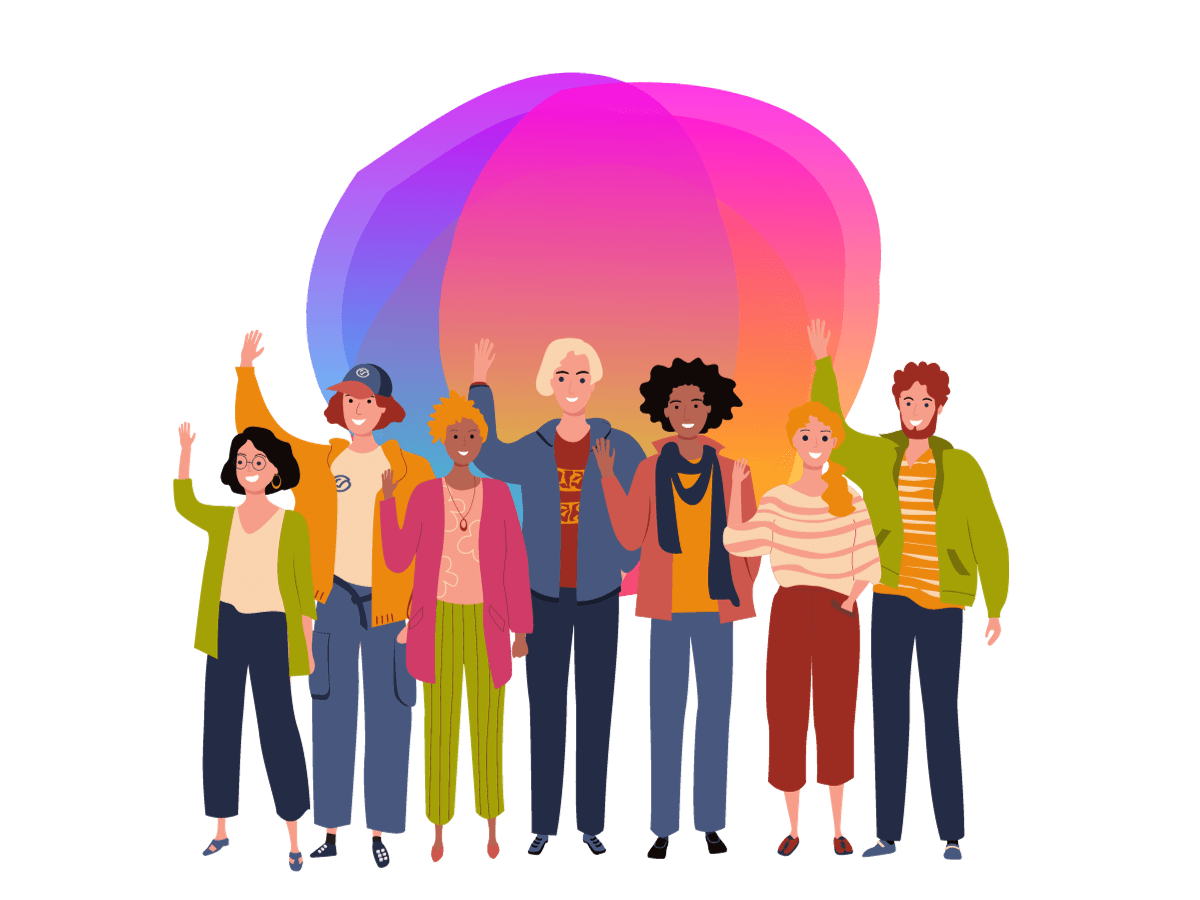 Marketing to schools strategies

Are you stuck between generic outreach and focused messaging? Learn how specificity trumps generic campaigns.
Marketing to schools guides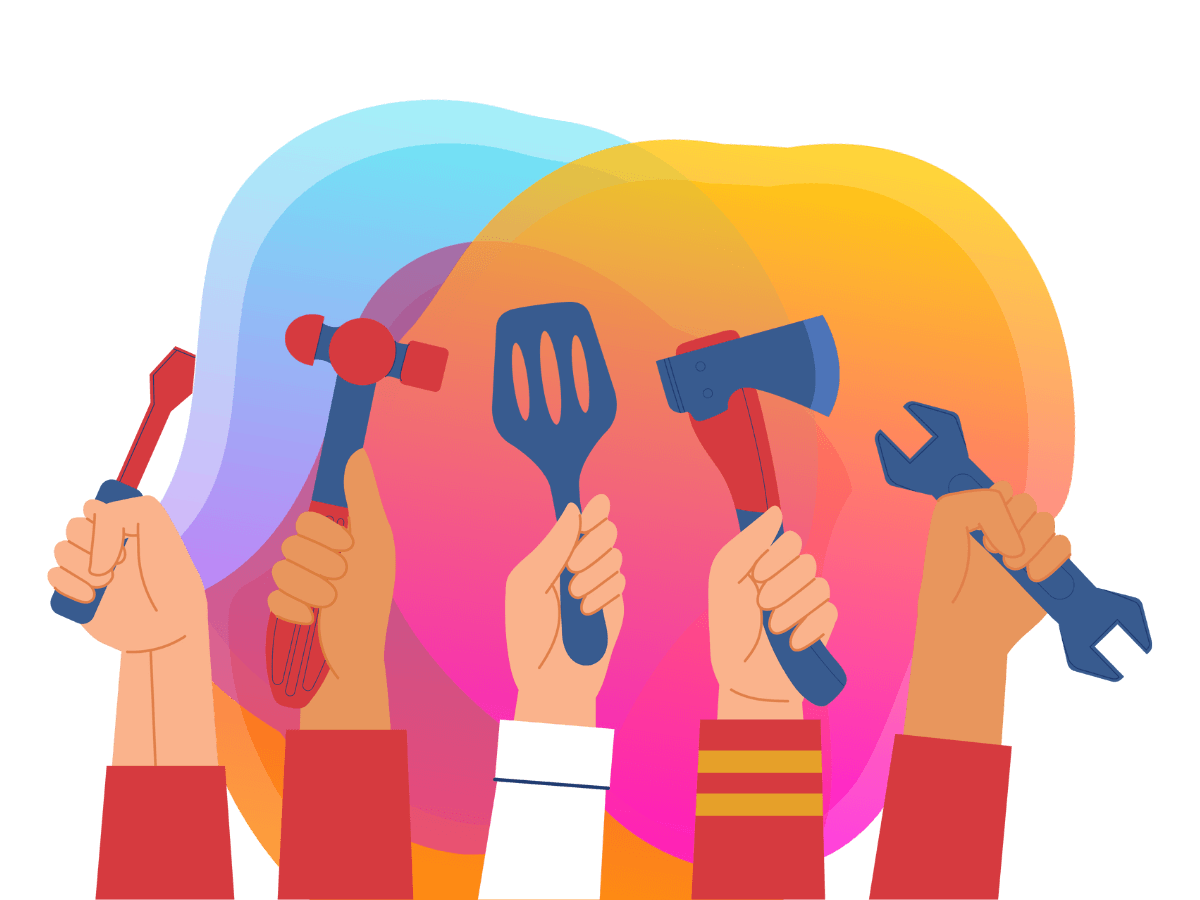 Marketing to schools strategies

Learn how using an Internal Upsell Toolkit can make selling products to teachers and schools easier. Discover straightforward ways marketers can align their products with school goals, address concerns, and engage teachers in the sales process.