Ask someone to define "free marketing" and they'll likely say "word of mouth".
But in reality, most brands aren't fortunate enough to survive off word of mouth.
Instead "free marketing" often simply means giving away a squashy stress relief toy at a trade show.
But there are many other ways to use the "free" in "free marketing"…
Marketing can often feel expensive – from advertising to events to PR to costly marketing software, it can seem like a bottomless money pit.
But, with a little bit of creative thought, there are plenty of ways to get way more from your marketing budget.
Sometimes, the best (and most cost-effective) marketing is simply leveraging assets you already control – your time, your brand, and your expertise.
1) Create FREE brand awareness by hosting a Twitter chat
Start an engaging discussion with a Twitter chat. It will establish your domain authority on education topics with new and existing followers.
Pick a time, create a hashtag so people can follow the tweets, and set a topic for discussion.
Don't be afraid to throw out controversial or challenging prompts to keep things interesting.
This will help you to improve your brand exposure and connect with more like-minded users (and potential future customers).
2) Build FREE active engagement by answering questions on Quora
Interact with your target audience's questions on Quora by searching for relevant queries, topics, authors, etc., and being the oracle they need.
3) Make a FREE advert with your email signature
Make it easy for whoever you're communicating with to learn more about you by taking advantage of a space you probably never even considered as a marketing opportunity: your default email signature.
It's seen by thousands of people. It's a hidden marketing moment: use it!
Get your WHOLE team to add the same clickable image to their email signatures linked to your website, including your logo, your big, beautiful brand promise, a glowing customer review, and/or an award badge.
Simple, but completely free.
4) Generate FREE trust with a Newsletter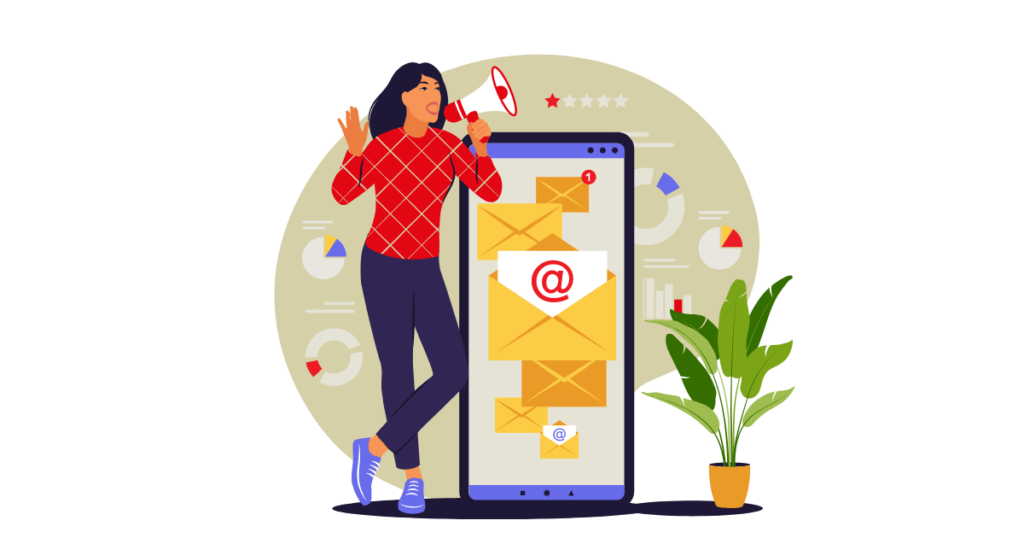 Share valuable, relevant content with your leads that isn't 'salesy'.
Give them tips, insights, and fun things to watch or recreate.
Teachers will come to expect this ritual content to pop up in their mailboxes and see you as a brand that understands them.
5) Capture FREE new lead data with a competition
If it's fun and interactive, plus teachers can get their classes involved.
Consider competition themes that coincide with upcoming public holidays/ awareness days, and promote them across your social channels.
Set up a landing page, so teachers can enter (using forms that are as short as humanly possible).
And all that user-generated content created by the competition? Share it on social media.
6) Record FREE content for Youtube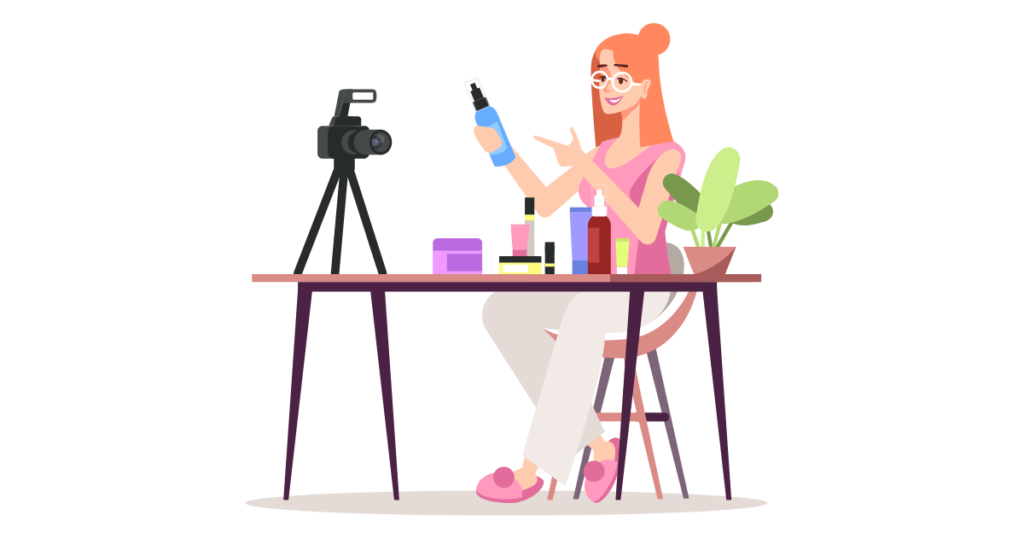 You don't need a MrBeast size budget to make good video content.
Try recording customer testimonials via Zoom, showing behind-the-scenes videos of your team, or filming 'talking heads' with industry experts.
All you need is your phone and perhaps some free editing tools like Canva, VistaCreate (formerly Crello), or OpenShot Video Editor.
This video content can be uploaded to your Youtube channel, shared on Instagram, and embedded into your website.
And because your video features other people ask them to share it on their networks too (we bet they will!).
7) Drive FREE traffic by guest posting
This increases content reach and credibility with backlinks from other trusted sites.
Seek out like-minded companies, publications, and school services and reach out via LinkedIn to see if they'd be up for a guest post.
It's a great way to drive traffic, get qualified leads, and boost your SEO.
Just make sure to demand a link back.
8) Gain FREE authority by interviewing industry professionals
Educators who have been promoted into a decision-making position e.g. people you probably want to catch the attention of, will want to hear from like-minded peers.
So why not put yourself at the centre of that process?
This establishes you as an authority figure in your sector and a spokesperson for your brand.
It can help you to build relationships with other thought leaders and make you more accessible to a broader, relevant audience.
9) Get FREE promotion by being a podcast or vodcast guest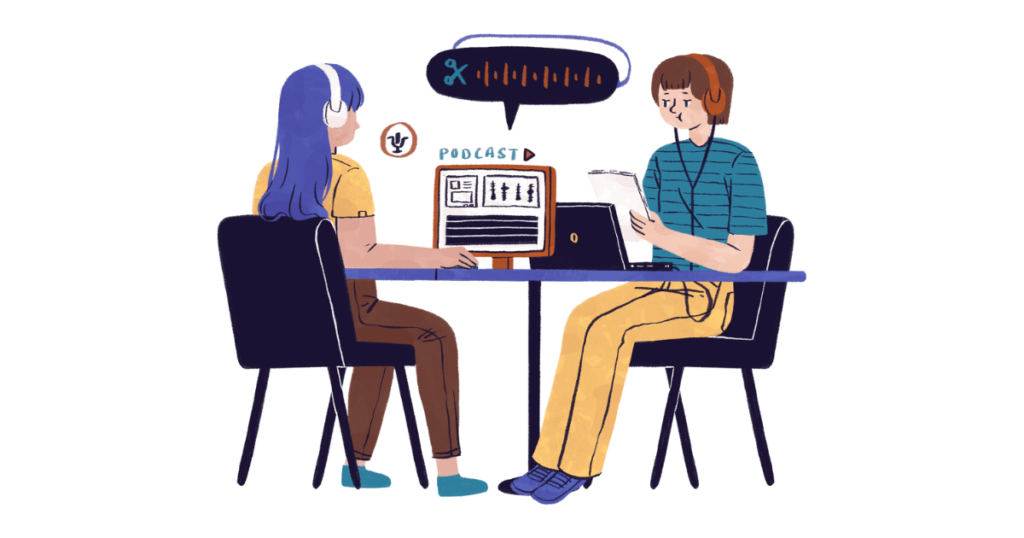 This is the other side of the idea above: you put yourself forward as an expert.
By guesting on a podcast this gives you an endorsement from the host and builds recognition and reputation as an expert with the programme's listeners, especially if you're a personable and interactive guest.
And, afterwards, there are many ways to share the content, with links and audio/ video clips.
10) Grow a FREE personal brand with Linkedin
LinkedIn can be a super-powerful referral driver (if done properly).
Start by posting from your personal profile rather than a company profile. People will be more likely to connect with you on a personal level.
Focus on business-themed interests/content you want to be associated with.
Decide which content topics or 'buckets' align with your expertise with main topics, subtopics, and content 'hooks'.
Be relevant and in the moment by sharing your thoughts about the latest news related to your topics e.g. an article about the AI impact on edtech in schools.
Don't forget: express your beliefs without offending or alienating the people you want to connect with.
Do you want to chat to us about working together?