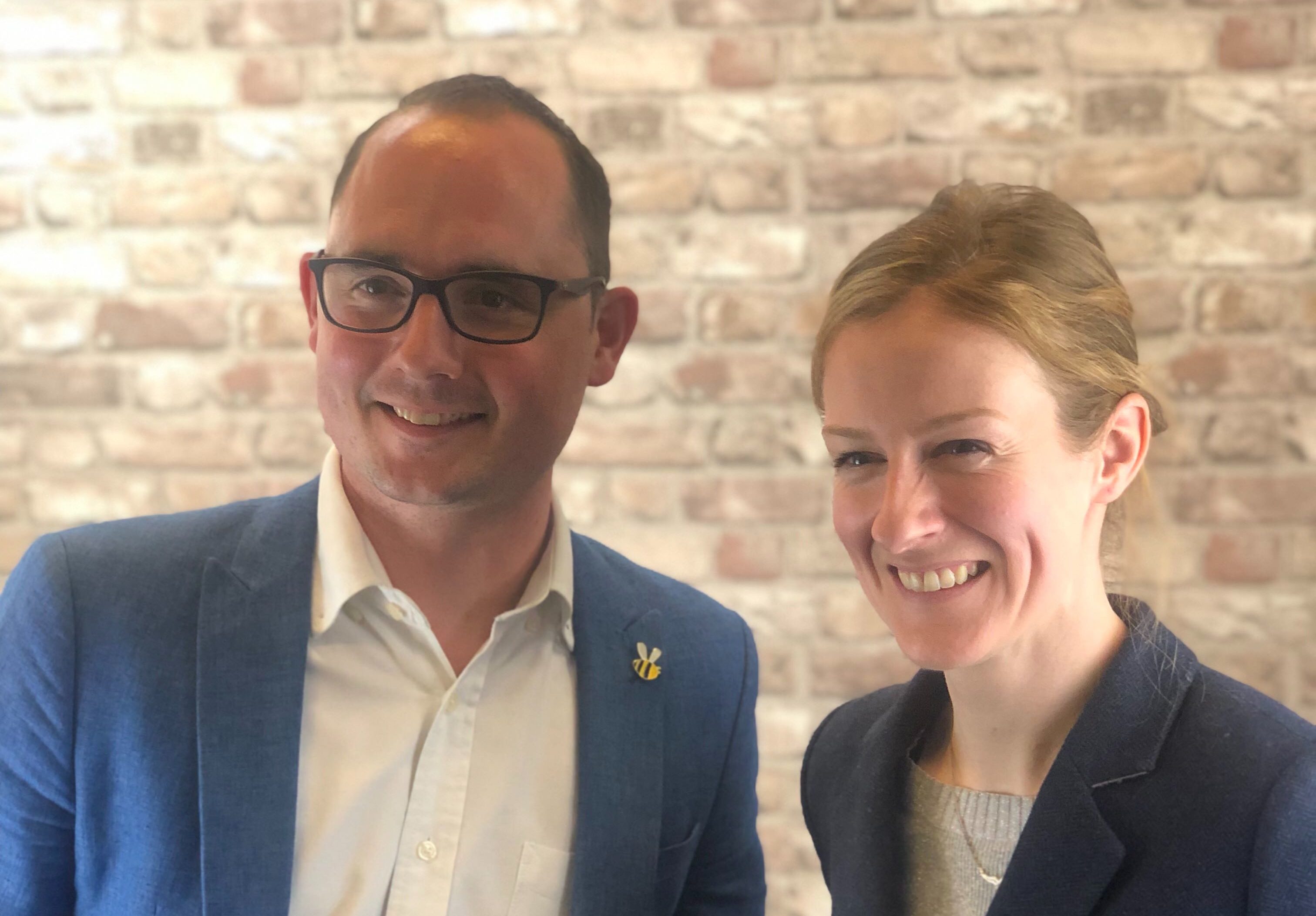 Bee Digital Partners with Teacher Tapp
Bee Digital is proud to announce our brand new partnership with Teacher Tapp!
Launched in 2017 by the former editor of SchoolsWeek, Laura McInerney, and UCL Institute of Education Professor, Becky Allen, Teacher Tapp enables teachers to have a voice and to help people learn about teachers' daily lives. Through the mobile app, teachers receive a short survey every day which gives a deeper insight into the day-to-day of teaching.
In an exciting venture, Bee Digital's partnership enables our clients to get access to the Teacher Tapp platform for a special discounted rate.
Our clients can now have the ability to gain fast insight into the products and services that teachers want and need and how leaders decide to buy them.
We're very excited to be working closely with Teacher Tapp going forward!
Bee Digital's CEO, Bryan Plumb says on the partnership:
"We've known Laura for a while and are delighted to partner with Teacher Tapp to bring further analysis direct from the teaching community to our clients. This partnership helps our clients to know that they are developing solutions that actually meet teacher needs, ensuring that only the very best educational products win."
Speaking about the partnership, Laura McInerney said:
"Bryan and the team at Bee Digital do amazing things by helping education organisations change the world quicker and better through top-quality marketing. In the Teacher Tapp community, we make it our mission to find the data and teachers to help boost these messages. So, it's a perfect partnership for ensuring education improves ever more quickly."
Please follow and like us: