Dance like everybody's watching
Getting 30,000 children to dance with Dame Darcey Bussell
Getting into classrooms and in front of young learners isn't easy, even with a world class dancer as your founder and ambassador!
DDMIX has an important mission but it only works if they can reach as many children as possible. How did Bee Digital combine technology and dance to create a very special marketing event?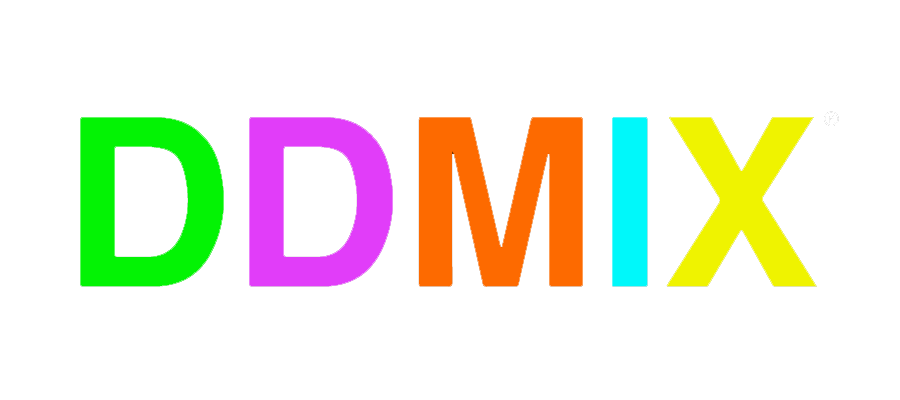 DDMIX for schools is a UK charity ran by Dame Darcey Bussell that aims to make dance more inclusive and accessible for all.
The organisation provides dance schemes of work for EYFS, KS1 and KS2, alongside teacher training to help staff feel confident about delivering straightforward, fun, and active PE lessons.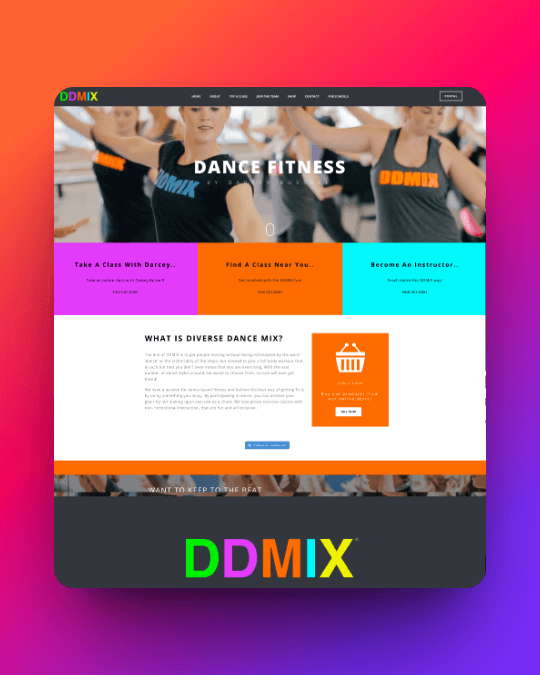 Having met the DDMIX team at an education trade show, they highlighted to Bee Digital a desire for creative ways to reach more UK primary schools.
They had attended a number of conferences and published some online promotional content, but they were struggling to gain the mass exposure their product deserved.
Leveraging the household name behind the brand and our ability to live stream content in remote locations, we pitched the concept of a 20 minute live dance lesson, to coincide with National Fitness Day.
We created a landing page to enable schools to register and later get access to the live stream, a series of adverts that ran across Facebook, Instagram and Twitter, and an email nurture series to keep people excited about the event, in the run up to going live.
The campaign included:
Digital adverts
Landing pages
Email series
Live stream technology
On the day of the stream, we arrived at the Royal Academy of Dance, setup our equipment and orchestrated the event. From directing the talent through to filming, live editing and managing the stream.
After the event, we managed the content creation, scheduling and reporting of an email series that upsold the core product, a subscription based SaaS product.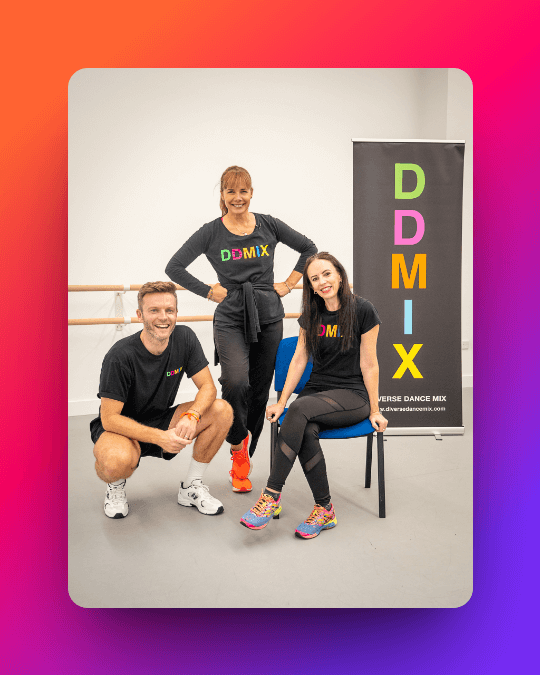 The campaign was promoted over a 2 week period across Facebook and gained 1786 link clicks for £452 spent.
The landing page converted 1225 schools, a return of 68% conversion rate at 37p per registered school.
The live stream was watched by over 1,100 schools – in excess of 30,000 children – with many streams being shown to entire year groups or as a whole-school activity in some cases.
Overall, the campaign drastically boosted awareness of DDMIX for Schools, and resulted in Bee Digital being commissioned to run multiple future live-streams and campaigns for the client.
Ready to grow your education business? 😎