Back to the drawing board
How did we turn total disaster into an award-winning campaign?
Imagine your company is days away from launching its 'Science lesson in a box' product for schools.
What a fantastic idea – everything you need to deliver a curriculum aligned and engaging science experiment in one place, packed and ready to go.
Now picture waking up to the news that UK schools are closing to all but the children of essential workers as the government tries to stop the rampant spread of COVID-19.
No pupils. No science labs. No science equipment.
That was the problem facing Empiribox in early 2020. They couldn't send out a single box.
It wasn't looking good.


Interactive Primary Science Platform
that combines the power of interactive video demonstrations with curriculum aligned hands-on experiments, lessons and supporting resources.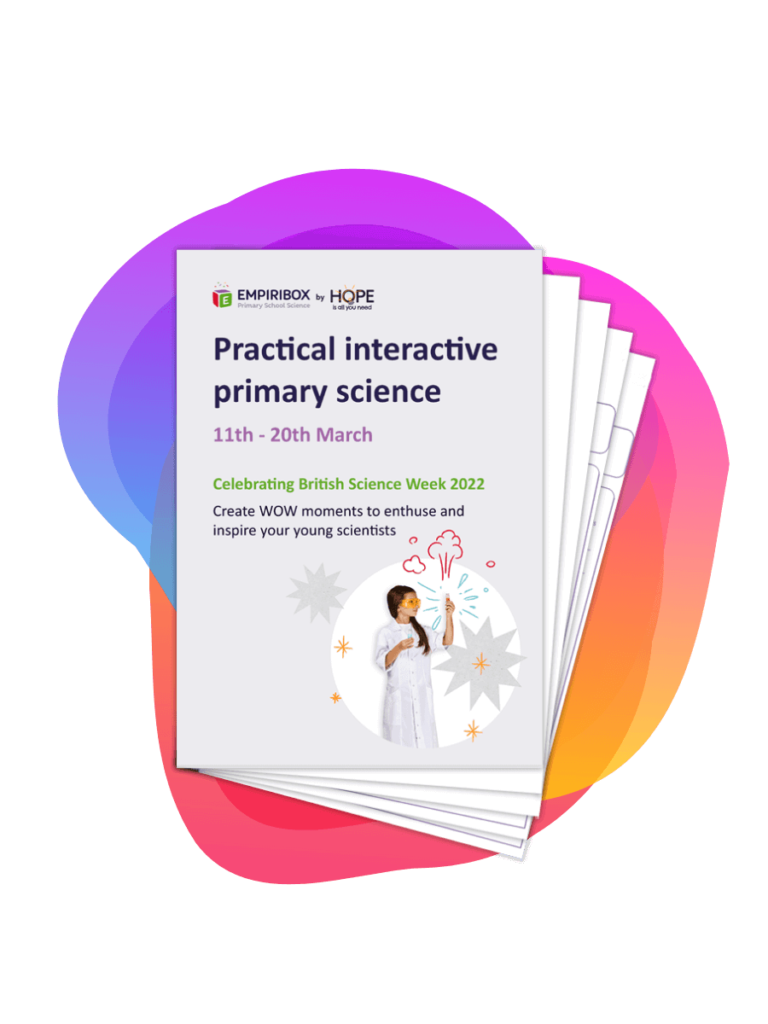 Prior to the lockdown, when people only knew "Corona" as a decent Mexican lager served with a wedge of lime, Empiribox had commissioned Bee Digital to build a creative campaign to launch their new 'Science lesson in a box' service.
Building the audience
The campaign aimed to find Primary school Head Teachers, Senior Leaders, and Science co-ordinators through targeted Facebook ads and drive them to a high converting landing page to download a free Science Self-Assessment Guide.
This guide helped to identify gaps in their science curriculum, provide advice, and help make sure their school was 'science ready' for the new OFSTED framework.
Successful content marketing is essentially a bargain struck between the company and the prospective customer.
The prospect connects with the company (Empiribox) in exchange for something of value (the Science Assessment Guide).
"Is your school Science ready?"
This guide helped to identify gaps in their science curriculum, provide advice, and help make sure their school was 'science ready' for the new OFSTED framework.
The pack​​​​​​​ contained:
Science Self-Assessment tool – A breakdown of the topics and 4 KS1 & KS2 areas (Curriculum & skills resources, Equipment, Assessment, Teacher training, and exemplar videos), against which the teacher scored themselves for each science topic based on the 4 key areas to identify which areas need improvement
Empiribox brochure – guided them towards packages and prices to help them fill those gaps
50% discount on their first order – a discount incentive, reducing the risk for teachers to see for themselves how it can help transform their science lessons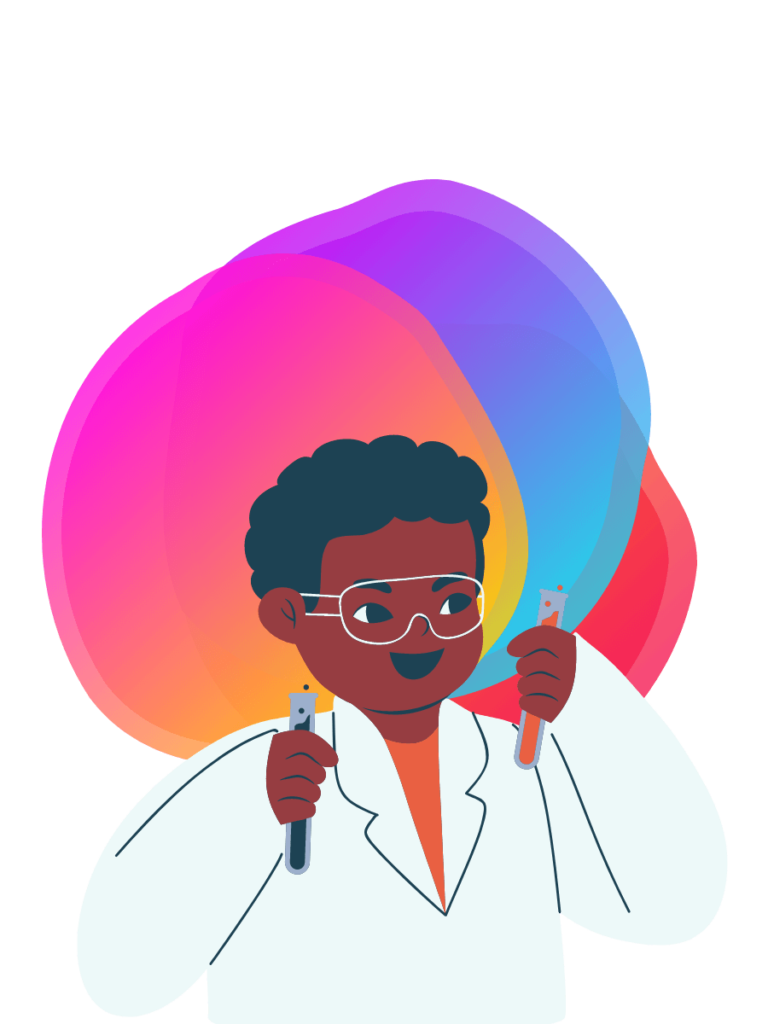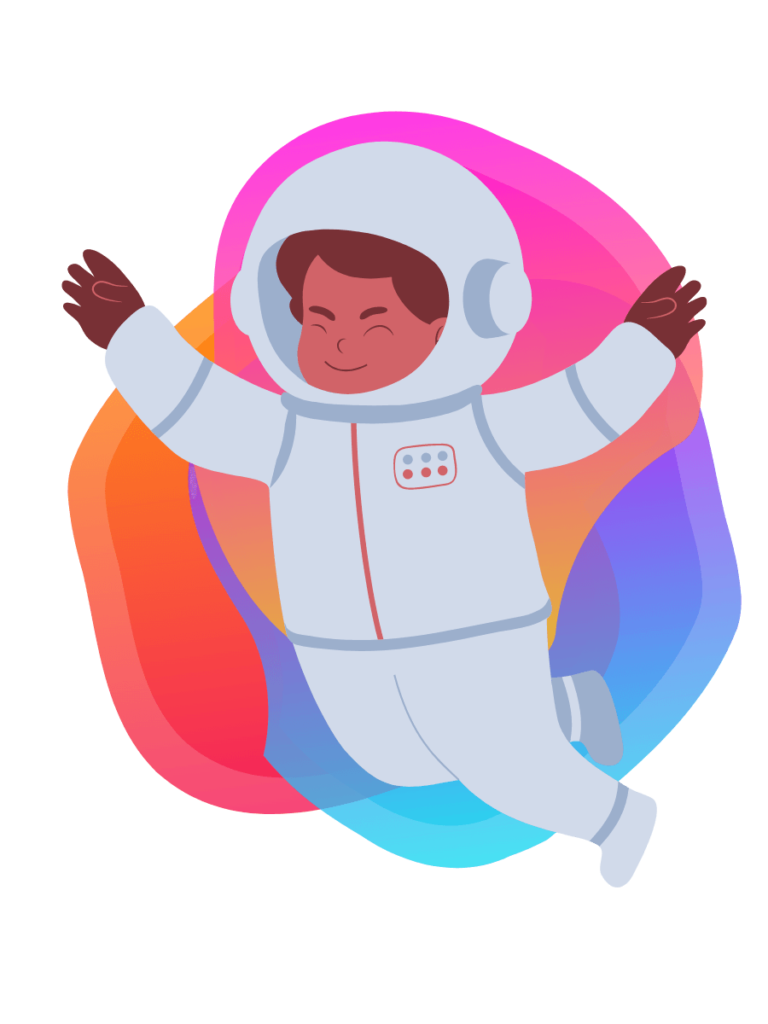 Getting to know each other
Following our tried and tested 'Marketing to Schools Roadmap' process we mapped out the 'Convert & Excite' phase, where we move prospects along in the relationship, and help position Empiribox's product as the solution to the schools' challenges.
Self Assessment Guide email series – automated emails that deliver the guide plus walk them through assessing their science curriculum and what to do next. This showcased Empiribox's knowledge and experience in the sector including tips, advice, blogs, etc.​​​​​​​
Facebook re-targeting advert – A new set of ads targeted at everyone who downloaded the guide, encouraging them to claim their discount.​​​​​​​
Excite Emails – Once the prospects have finished the Self-Assessment Guide email series they'll enter into a new email series to keep them engaged.
That's a beautiful strategy. Simple, well-positioned, cost-effective.
And then…LOCKDOWN.
Talk about back to the drawing board.
All the assets had been built, copy written, and automations set up.
And they all were centred around a product that no one could buy 
We were only certain of three things:
In the short term, there would be no demand for physical products in schools
Every teacher was looking for remote learning resources that could be easily used at home
The 'Are you science ready?' positioning was a powerful and timely call to action
So what did we do? We switched marketing strategies.
Our objective now became to rapidly build a Learning Management System to provide free access to science content created by Empiribox, both for their customers and prospects throughout lockdown.
Bee Digital was tasked with the platform build, the marketing strategy, execution, and reporting.
We named this bespoke LMS 'Empiribox @ Home'.
The product was the marketing strategy. The marketing strategy was the product.
The new campaign launched in May 2020, was promoted over 3 months.
We sought a CPA (Cost Per Acquisition) of £16 per school (which included all advertising, agency, and development fees).
Empiribox was also keen to ensure regular, frequent usage of the platform with multiple users from each school, rather than just generating lots of free sign ups who show no real interest.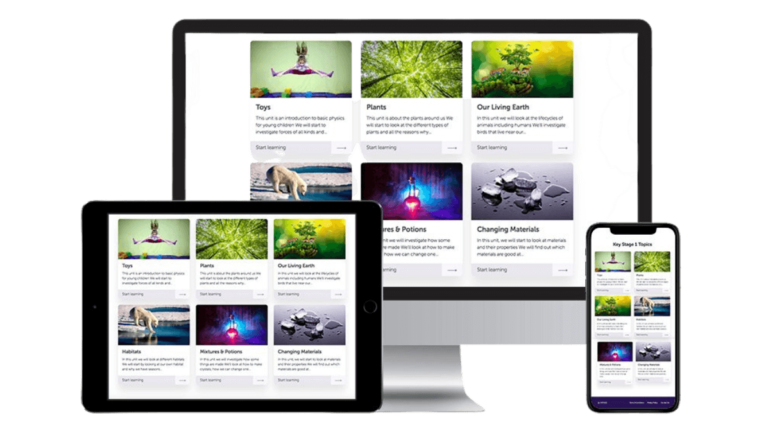 Within the first three weeks, 1014 schools signed up to the platform.
By week 12 that had risen to 1735 schools.
The ad spend budget of £900 worked out at approx 50p per Ad conversion.
Factoring in all costs, each school prospect was acquired for just £5.76, 64% lower than the estimate of £16.
Weekly engagement emails were sent to teachers with system updates, guided lesson plans, and usage statistics, which gained an average 28.7% open rate, way above the industry average of 15%.
Throughout June 2020, the platform's first full month in operation, the system was accessed by 7,168 people from 1,442 schools.
This meant we were able to help deliver science education to thousands of children from all over the UK. Despite COVID-19 keeping the school doors shut for many.
Most importantly, we've continued to support Empiribox Ltd to deliver home science lessons to UK schools and families.
We now have over 2200 (and growing!) schools using the new platform and engaging with Empiribox's products.
We were also humbled and delighted that this campaign won the Global Agency Award 2020 'Best Crisis Communications or Response Campaign', and Global Marketing Awards 2020 'Global Education Campaign'.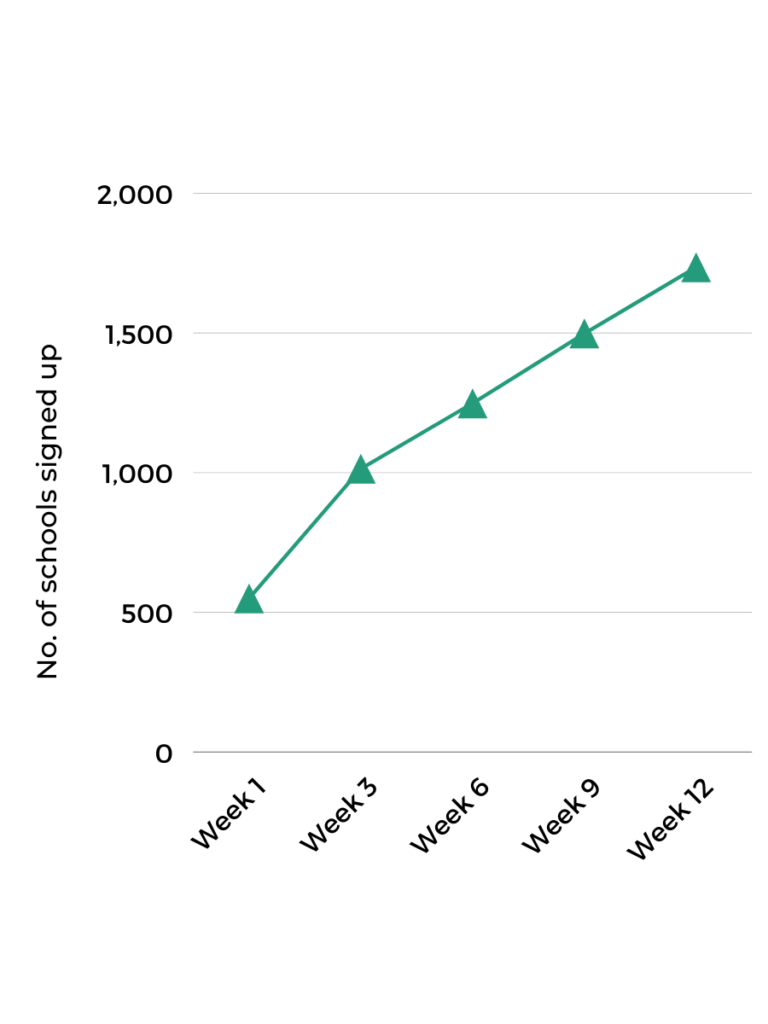 Ready to grow your education business? 😎