Saving UK schools £1m, at a time of budget squeezes and rising prices
Can a well established brand change its image?
Frog is a multipurpose operating system for primary and secondary schools, currently serving over 12 million users across the globe.
The platform began life as a VLE, but rapidly adapted to changing market conditions to incorporate school websites, classroom resources, homework assignment and management tools, student progress tracking, and school- home communication tools.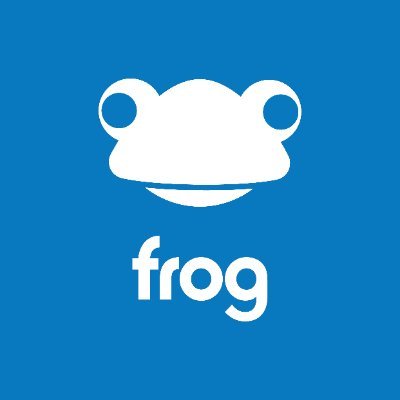 "Bee Digital are an amazing team and agency to work with. They delivered creativity, innovation, and, most importantly, results."

"A quality product, but expensive"
Frog had 3 objectives.
Change brand perception
The company had reached a point of saturation in the UK market, and saw that their brand sentiment was being a "quality product, but expensive" at a time when budgets were being squeezed.
So Frog was keen to find a way to connect with and change the minds of an audience of Senior Leaders who had preconceived ideas about the brand.
Establish value beyond the core product
Frog had evolved over many years to incorporate multiple facets – parent messaging, classroom resources, student tracking, and much more. It was no longer "just a VLE" and needed to shake off this label.
"Big, bold hook" to take to BETT
A stand had been taken at BETT, and the company was looking for a big campaign to run throughout the next year, kicking off at the trade show.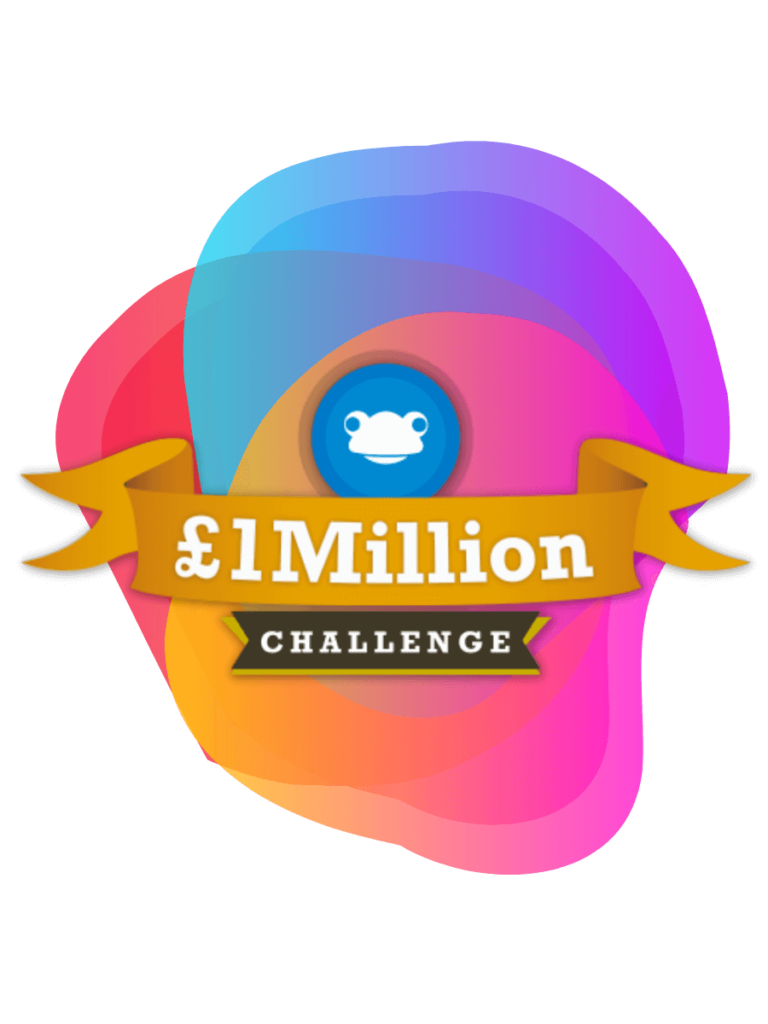 Show, don't tell
We began a process of non-customer SLT interviews, gathering intelligence around the perception of Frog in UK schools.
It quickly became apparent that the majority of leaders had heard of the brand, but considered it to be overly expensive.
Conscious of budget squeezes across the sector, we initiated a deep dive analysis into the spending habits of UK primary and secondary schools, with particular focus on identifying areas where schools could save money by turning physical processes into digital strategies, or by cutting back on unnecessary third party software products.
The strategy was simple, but ambitious. Frog would help UK schools to realise £1m in savings within a year.
Our team mapped the average school spending on a variety of processes – sending letters, texting parents, printing homework books etc – for a range of school sizes.
We built an online calculator and totaliser so that school leaders could input minimal data about their school and immediately see how much money they could save by following the £1m Challenge Guide, a collection of practical money-saving strategies customised to the data they inputted in the calendar.
The ultimate goal was to encourage schools to re-consider the Frog platform and consolidate a selection of other products or physical processes, so that they could realise significant savings and see Frog as a high-return, valuable Operating System for schools.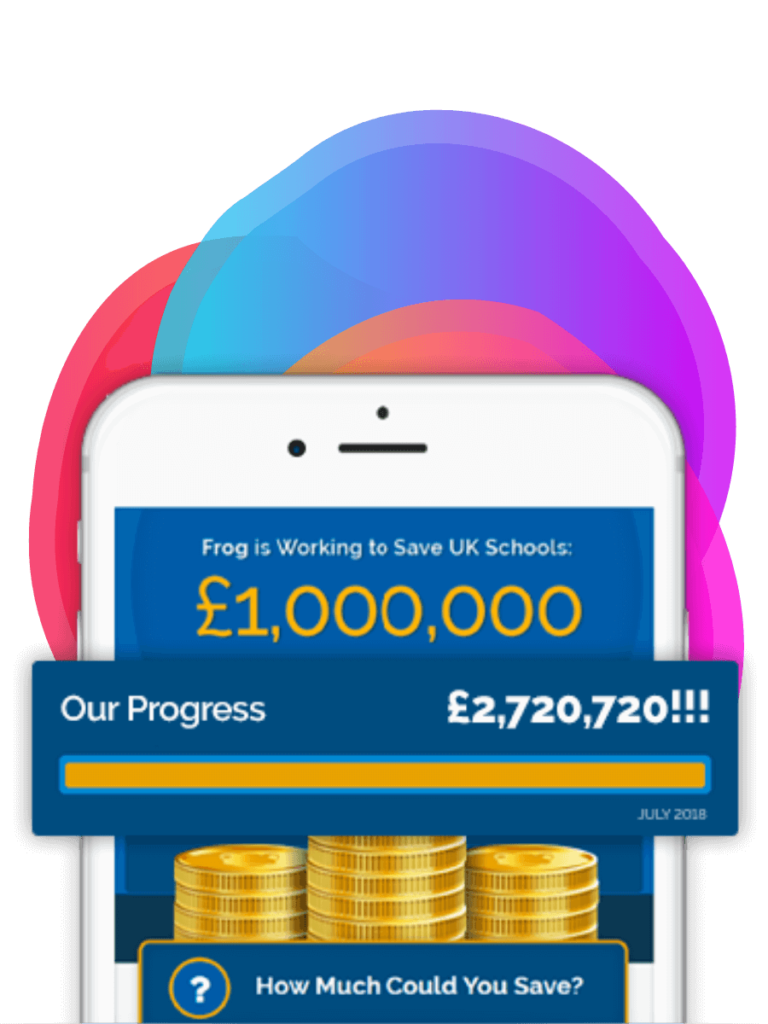 The campaign included:
Logo designs
Printed adverts
Designing a stand at Bett Digital marketing promotions Software development
By the second day of BETT, the £1m Challenge totaliser had already reached over £1.2m in school savings.
Within a week, Frog had gained industry press coverage for the campaign, initiated conversations with hundreds of prospective school customers, and were able to move away from being seen as "just an expensive VLE".
The initial campaign eventually made £90,000+ in new orders, with an LTV of £400,000.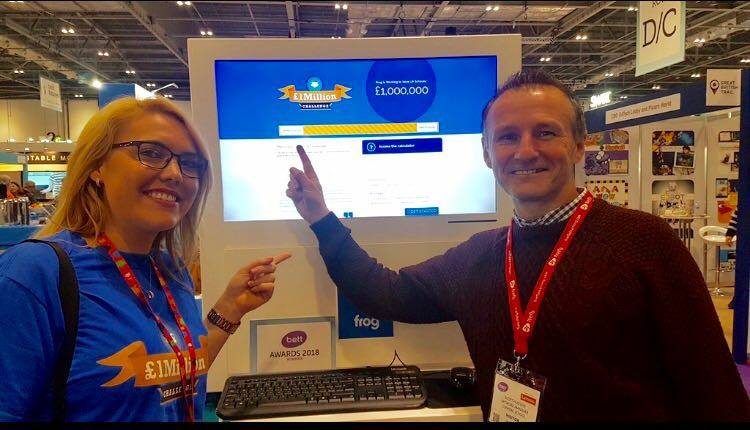 Ready to grow your education business? 😎