The Psychology of
Seating Plans
How one of our edtech clients generated £75k of school sales in just 4 weeks
The Education Sector. It's constantly under pressure, with budget cuts left right and centre meaning that, for those businesses operating in this sector, it's more important than ever to ensure that any marketing spend actually makes a real impact – and offers a serious return on your investment.
When we were approached by the people at MINTclass to help them to generate new leads, we were excited by the opportunities for truly creative campaigns which lay ahead.


Transforming how schools visualise and utilise student information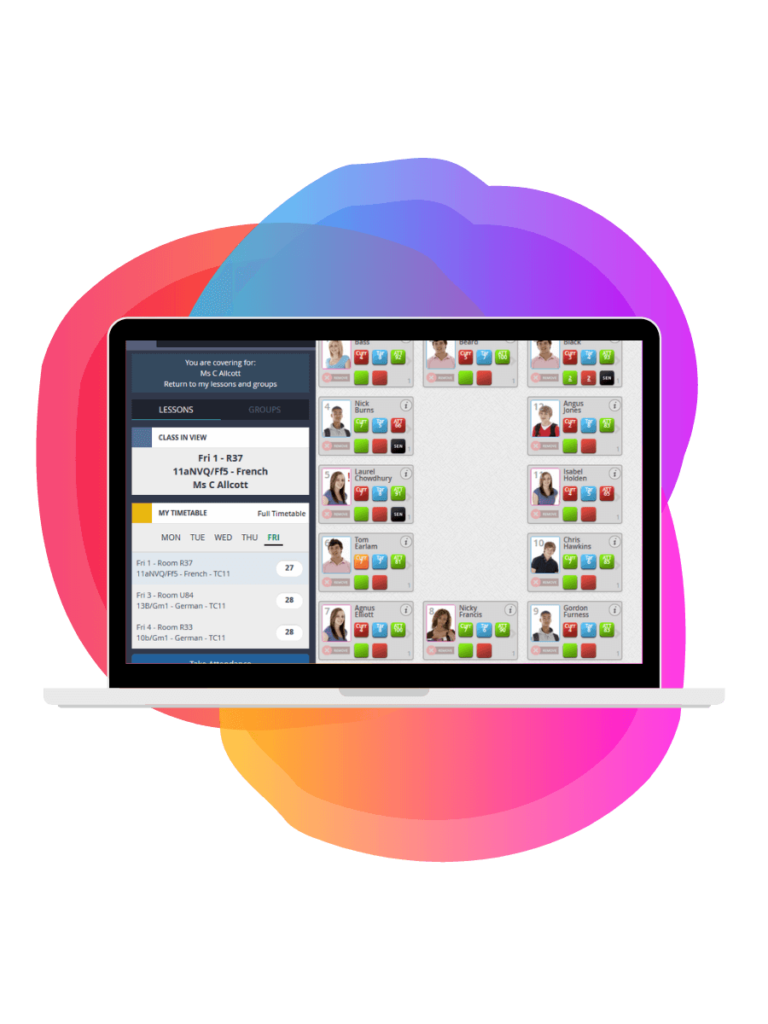 MINTclass trusted us to reposition the brand in a way which highlighted just how diverse their resource truly is, however we faced a challenge: MINTclass is a product for schools developed by tech-people, not educators.
This makes the messaging tricky, as in the education sector people want to hear from the teachers about what their needs really are.
So how could we get around this?

"I can't believe there were so many avenues we have not yet explored. Bee Digital made them seem so straight forward - I am almost kicking myself for having not done these already."

MINTclass had been developed with teachers' support, and had an outstanding reputation.
Their success up until this point had been purely down to its spread through word of mouth – but we needed to take it further.
We enlisted the help of educational psychologist, Dr Asha Patel, to work with MINTclass to create content to form part of our 8-step marketing funnel which turns teachers into customers and, ultimately, into brand advocates.
With Dr Patel able to represent the brand from the perspective of someone with professional insight into student wellbeing, we were able to give the campaign the gravitas it needed to resonate with teachers.
With Dr Patel's help, we created an insightful blog which was hosted on MINTclass' website and promoted via a Facebook advert, with a call to action to download our free high-value blueprint to effective classroom management.
This gated content allowed us to capture the details of these new leads, and bring them into an email series which we used to encourage people to request a one to one demo with MINTclass.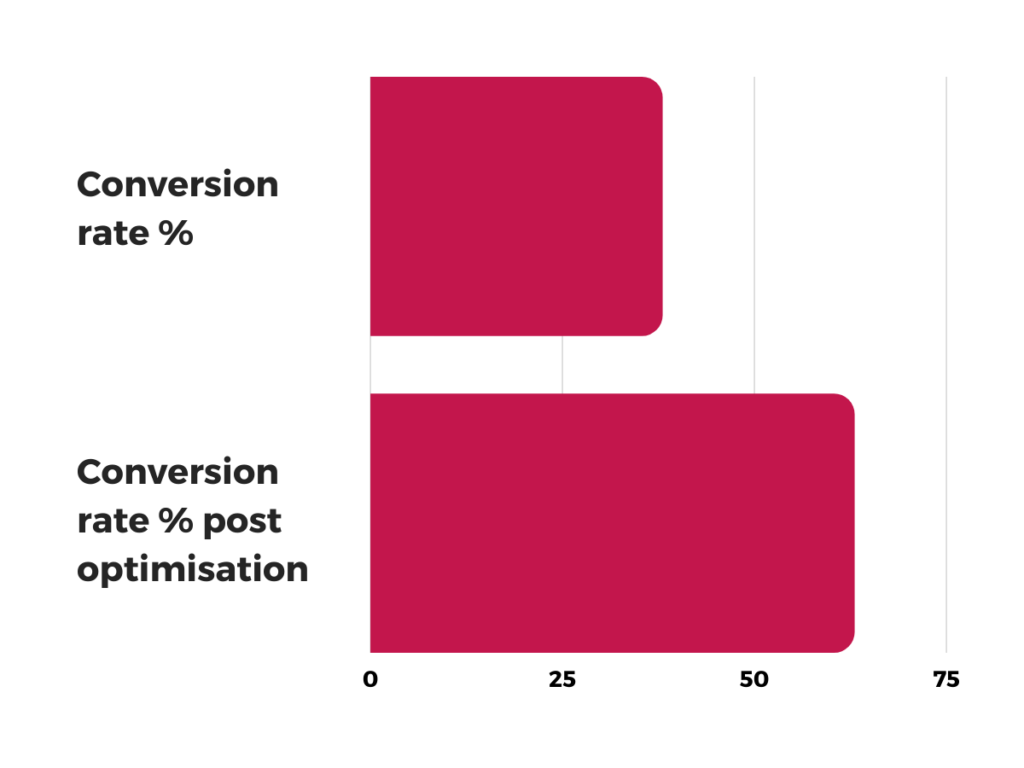 For every campaign we work on, we don't just get it running and leave it running.
We constantly monitor, tweak and refine it to ensure that it's as impactful as possible- and this campaign was no different.
The landing page taking people to the blueprint to effective classroom management originally converted at 38% (which was great, as we aim for a 40% conversion rate to consider a campaign successful) but we wanted to aim higher.
We analysed the performance of the landing page and made some adjustments for mobile viewing (as most of our traffic was coming via mobile devices) and managed to increase to the current click through rate to 63%.
Split testing on Facebook
The Facebook advert, which we split tested and refined to ensure they were constantly optimised sat at a 2% click through rate (doubling what Facebook classes as a good CTR), making the cost per click only 11p.
Plus, the high conversion rate to the gated download of 63% meant it cost MINTclass only 17p per person subscribing to the download and registering for email communications.
When you think how expensive the cost per lead can be via other forms of marketing, such as stands at events or PR campaigns which are difficult to measure, it's easy to see how high the return on the investment can be for data driven campaigns such as these.
But of course, leads are nothing if they don't convert to sales.
We contacted these leads through an email automation to upsell the idea of having a product demo.
MINTclass converted almost 60% of the demo requests into sales, resulting in a whopping £75,000 of business in just 4 weeks.
Is your budget working hard enough for your business?
Ready to grow your education business? 😎