Repurposing existing content to generate a pipeline of £620,000+
Safeguarding Network had an extensive volume of free content and resources available on its website. However, the brand faced 2 main challenges: Not enough schools knew the brand existed and they had virtually no method of generating new leads from website visitors.
The business' goal was to increase brand awareness and the volume of marketing leads at the top of its sales funnel.


Safeguarding Network is a resource knowledge bank, training and CPD provider of safeguarding aimed at Designated Safeguarding Leads in Early Years settings, school and care homes.
Safeguarding Network has an extensive, resource-rich website offering schools and Designated Safeguarding Leads, in addition to paid-for member benefits, free content to improve safeguarding confidence. 
However, contrary to the old adage: "If you build it, they will come" Safeguarding Network relied on adhoc search intent or word-of-mouth to drive brand awareness and new business.
They were sitting on a lot of highly valuable, freely available content – but no one knew about it.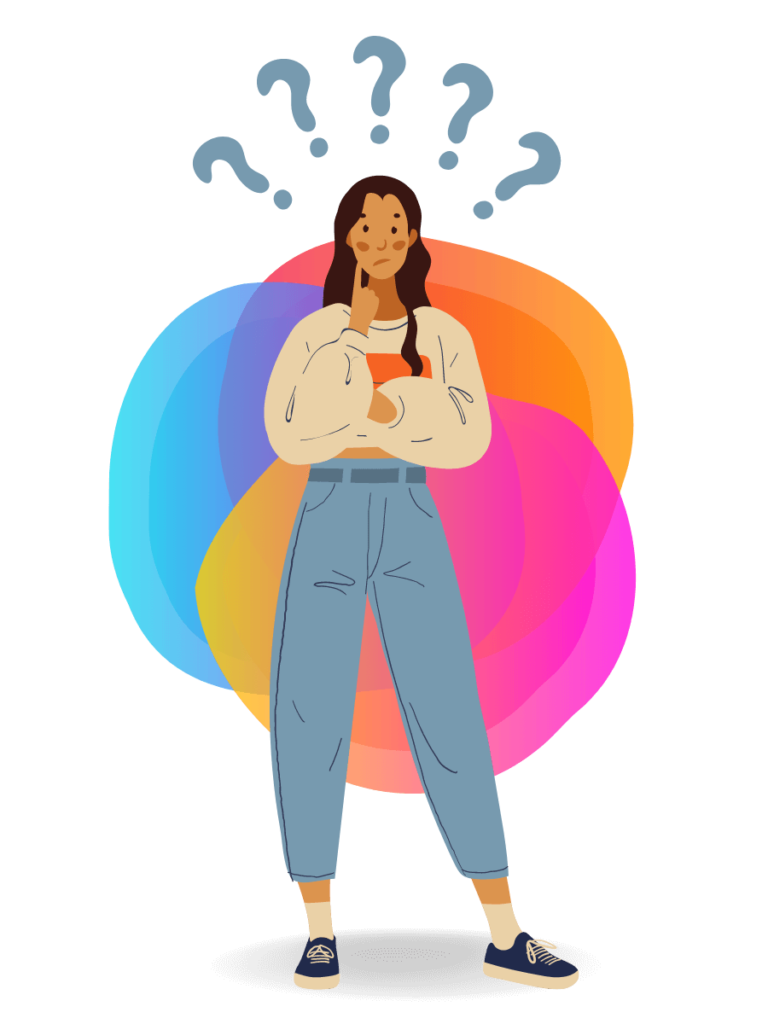 The campaign strategy involved repurposing existing web content into a downloadable PDF 'lead magnet'. Re-formatting existing content had several key benefits:
It required very little additional workload effort on the client's part as the content already existed.
It packaged up digital content (a long-form web page) into an attractive, tangible 'pack' that helped emphasise a 'time-saver' element (one of the brand's core values).
The theme of the content, regarding updated legislative safeguarding guidance, targeted a specific target audience sub-group, Early Years professionals, who had previously not been a key focus for the brand.
This sub-group presented a lucrative target audience in terms of competitive advantage as there are very few safeguarding organisations in the EYFS sector.
Using Facebook to reach teachers
A series of Facebook Ads were created with varying copy and Ad designs to test messaging.
A new landing page was also created outlining who the pack was for, how it was designed to help, and how to get the pack.
A clear image of the pack was used alongside multiple call-to-action buttons to download the pack making the customer journey as clear, quick and simple as possible.
A clear sign-up form on the landing page captured lead data, which would later be used in email marketing. This included 'Setting type' and 'Job role' to help verify the correct target audience and quality of marketing leads.
A simple Thank You page acknowledged a successful pack request and enabled conversion metrics to be captured.
Following up to nurture the leads
Once leads had requested the pack, they entered into an email automation that delivered the pack, then a number of staggered emails covering EYFS news and other topic issues, signposting to other free relevant resources, information about Safeguarding Network's membership and other paid-for content and training.
Depending on the preferences selected on the sign-up form, leads also automatically started to receive Safeguarding Network's popular monthly bulletin.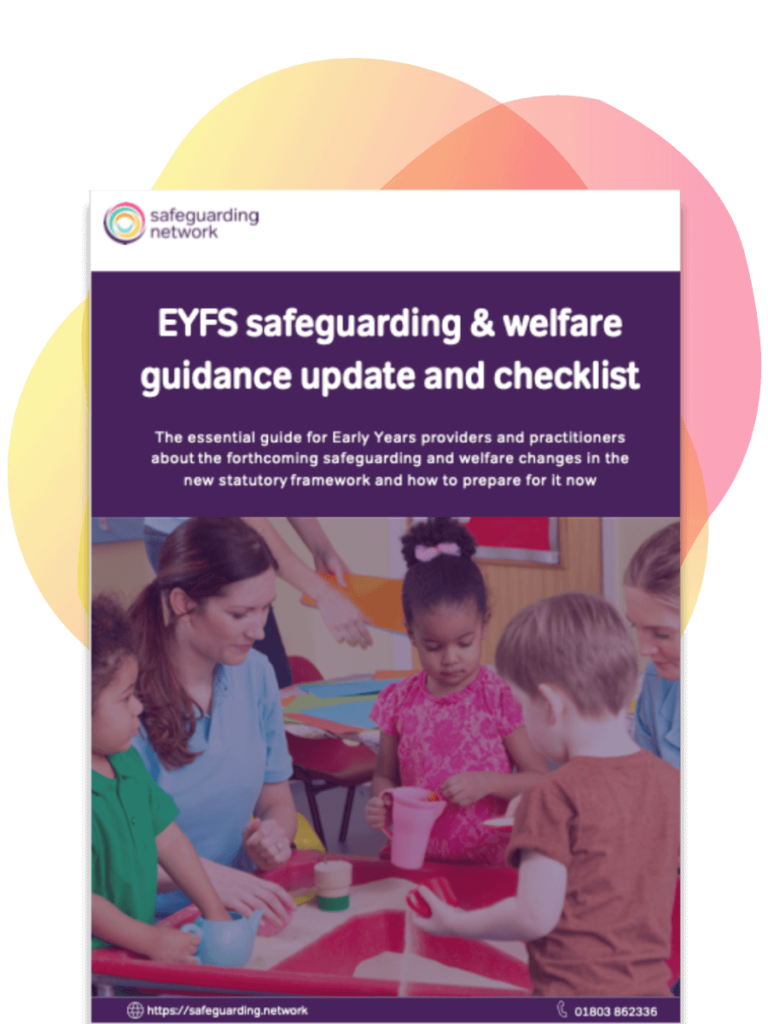 The campaign ran for approximately 7 weeks. It directly contributed to Safeguarding Network creating a brand new EYFS membership package after identifying a real need for the target audience and a new revenue opportunity.
Total Facebook Ad spend: £525.21
Number of new Marketing Qualified Leads: 2233 (including 402 Headteachers / 200 SLTs)
Cost per lead: £0.23
Total number of campaign-specific emails – 14 with average open rate 35%
132% increase in website traffic
Approx pipeline value: £623,007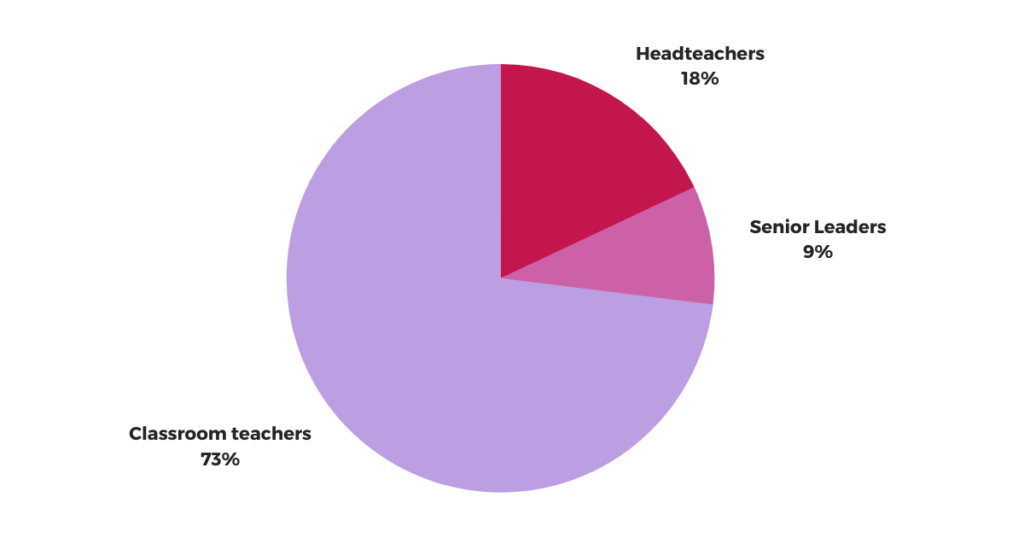 Ready to grow your education business? 😎