Creating compelling content to drive a brand awareness campaign
Moki asked Bee Digital to drive brand awareness across the wider education community.
Moki is the first physical activity tracker designed for schools.
Simple, robust and cost-effective, Moki Bands count your steps and use contactless technology to transmit the data to the Moki app with a simple tap.


Every school who tried Moki loved Moki.
Moki had done a great job of engaging mostly early adopters within primary schools through a mix of partnerships, paid search, and word-of-mouth marketing.
But the majority of Moki's customers were typical early tech adopters – and also a large percentage were PE teachers.
Moki wanted to reach more classroom teachers and senior leaders with the message that Moki wasn't just a PE tool – but something that can have a wider impact on children's health and wellbeing.
Moki is a very mission-drive brand and they wanted this to come across in its messaging.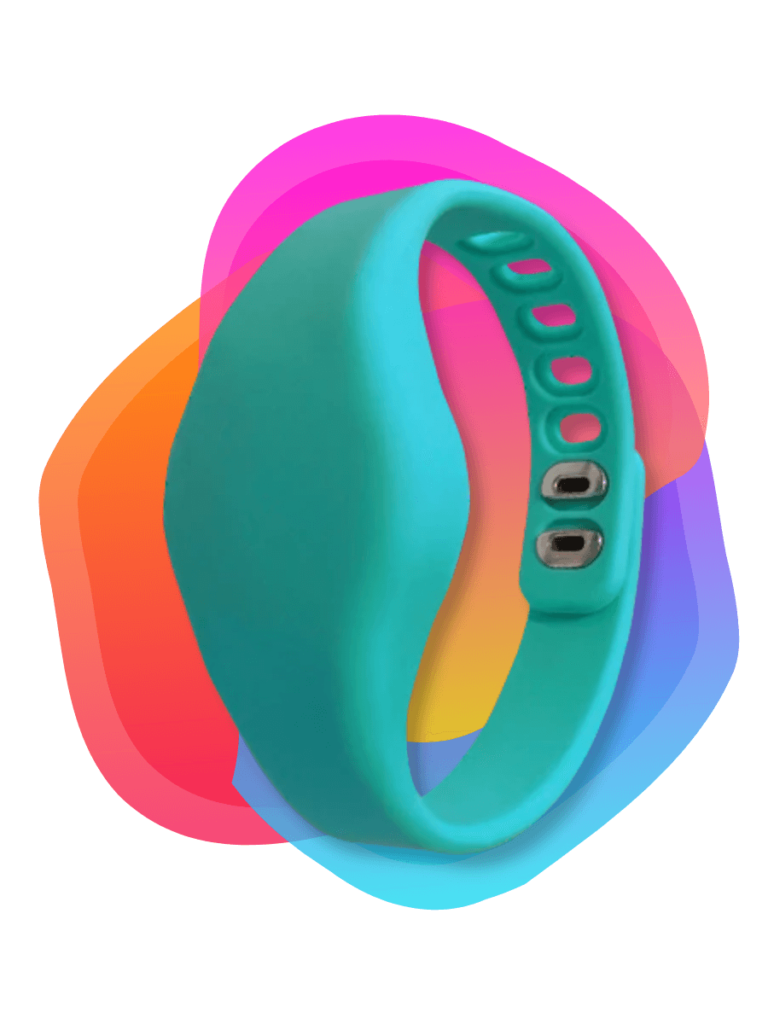 The first campaign involved creating a brand new 'lead magnet' – the '
Move it like Moki Teacher Pack
' – 
five lesson plans with accompanying pupil resources to promote physical activity any time of the school day.
The activities were designed to be as accessible as possible meaning indoor and outdoor-friendly, requiring no special equipment and were suitable for all ages and abilities. This helped to reinforce the message that Moki is not just a PE tool.
The design of the Teacher Pack leveraged the fun Moki brand characters, fonts and colours to make it highly appealing to primary school teachers, but also promote brand recognition.
Channels and distribution
Facebook Ads reused both the Moki characters and the Pack front cover to create a clear and compelling call-to-action to visit a
 landing page using a new 'Join the Moki Mission' url.
Facebook Ad designs and messaging varied slightly, as did the Facebook audiences, to target 1. All UK teachers and 2. PE teachers (Moki didn't want to ignore their core audience!).
With Facebook audience targeting becoming increasingly more difficult due to industry legislation, the design of the Facebook Ads and the copy did the heavy lifting in terms of calling out the exact target audience, e.g: "Free Primary PE Pack" and "Free Teachers Pack for KS1 & KS2".
A simple sign up form captured lead data to build an audience, which was later used in email marketing, while a Thank You page with its own url enabled conversion metrics to be tracked.
To augment the campaign customer testimonials were also gathered via recorded Zoom calls, edited and shared as part of the email marketing nurture series to all leads who had downloaded one of the Moki Teacher Packs.
The videos were short and punchy, with real teachers sharing the impact of Moki across their whole school.
The 'Move it like Moki' Teacher Pack became an 'ever-green' lead generation weapon in Moki's marketing armoury.
Following its success, Bee Digital created a 'Moki Winter Wonderland' Teacher Pack launched in the run-up to Christmas of the same year.
The Moki Winter Wonderland campaign had a joint purpose – it pulled in cold leads from Facebook using the tactics above, but also acted as a great piece of content to share with existing leads to help nurture them to become warmer prospects.
861 Leads from Move it like Moki campaign
362 Leads from Moki Winter Wonderland campaign
Potential pipeline value: £770,490
Ready to grow your education business? 😎