Working with a marketing agency isn't an easy decision. Nor should it be.
Every client has their own reason to seek the services of an expert team.
You might be on a growth trajectory with no time to increase capacity and need immediate help to maximise the opportunity
Your numbers suggest you're coasting and you want a fresh, independent, and creative campaign to boost sales
You could be launching a new product and need support to build a new audience in a new territory
But whatever your reasons are, we think it's important to share why you might not want to work with Bee Digital to manage your education marketing campaigns.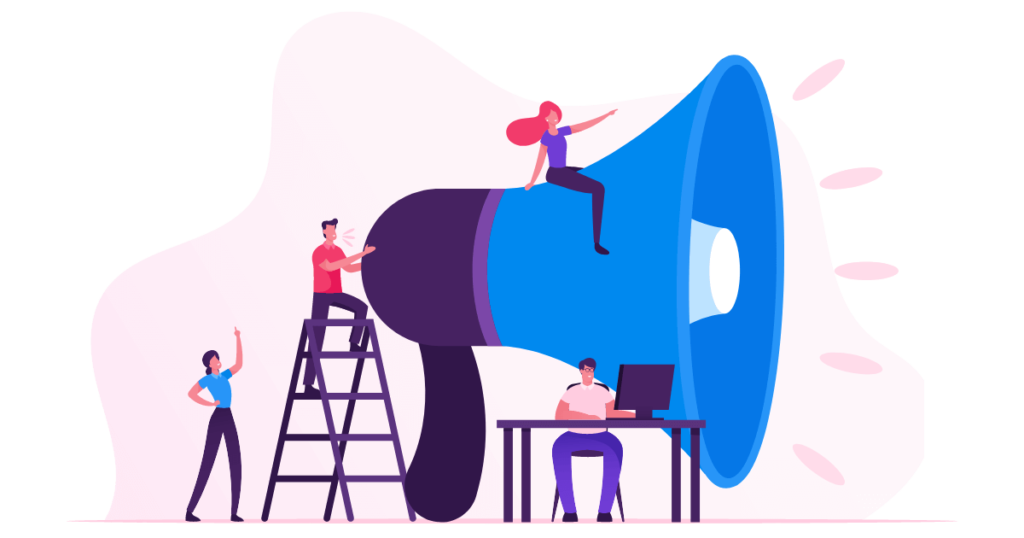 We don't sell email lists
We don't believe in dropping emails on a mass scale to people who have never heard of you. There are plenty of cold data companies around that will sell you teacher emails for a few hundred quid. We don't buy or sell data. We build audiences for you to own.
We're not your marketing team
Whilst we are definitely doers, we are also thinkers. We will only ever pull the levers that we believe need pulling to provide the biggest return on your marketing spend. If you need someone to implement your marketing strategy, we're probably not the right team for you and you should hire internally.
We start with strategy, not tactics
If you're keen to hire an agency to "do Twitter more", or "start a Youtube channel", or "because you don't have time to blog" then you've come to the wrong place. They're all tactics and useless in isolation. We'll look at your goals and challenges and work from there to build a creative campaign strategy. Tactics come later.
We won't take you out for fancy meals and drinks
I'm all for big, boozy lunches, but I'd rather spend your money to create a killer campaign that generates leads and customers on autopilot, 24/7. We only go for fancy meals to celebrate great campaigns, not in the lead up to them.
We'll keep telling you how much money you are spending
If you last checked your bank balance in 2010, you won't like working with us. We monitor spending every single day and provide a data dashboard to show how much money is going in and how much is coming out of a campaign.
We won't "wow" you with dark arts
We believe in educating our clients around the processes we use, so that when the time comes, they can carry on the marketing strategy in-house. We don't believe in 'it's too complicated for you to understand', so we reveal all the tricks of the trade, and can even certify your marketing staff in 11 aspects of marketing.
We will tell you if we think your content sucks
We think having a thick skin is a key attribute to being a great marketer. We don't get offended if you think our ideas or execution isn't good enough, and we expect the same in return. We're here to help companies grow, so egos need to be left at the door.
We will change the way teachers think about your brand
Getting the right messaging and tonality is essential to running a successful brand, and speaking to educators in a way that resonates is vital. We will be creating value propositions and mission statements that will be at the heart of your company, in every communication across all channels. If you are unwilling to consider a new way of thinking about your brand, we're not going to be the agency for you.
We don't believe red converts better than green
We love psychology. Our entire business model is based on the psychological and physiological changes humans go through when forming relationships. If you think red converts better than green, that a carousel ad is better than a video ad, or that long form copy is better than short form copy, that's great. We're happy to test, but we won't make wholesale changes based on what someone said on a TED talk.
We are not going to rank you on the first page of google within a week


Wild promises are crazy. We don't make any. What we will commit to is developing a structured, 8 step solution to take people from having no idea about your brand through to being an active brand promoter.
Still here? Wow. Maybe you *do* want to work with us?!
If you can put up with all the above and want some free strategy advice about getting into more schools, book a free growth strategy call with me today. 30 minutes, no up-sells, just pure education marketing strategy.