"We need help optimising our brand's value proposition!"
Or in plain English, "Help us tell a better story".
This is one of the most common questions we get asked by clients.
Your value proposition is a shiny, sparkling hook of a statement that lets educators know exactly what you can offer them, gets them salivating, and kick-starts their customer journey with you.
So, it pays to regularly evaluate it.
What is a value proposition?
A value proposition is a statement that describes the unique value or benefit that your product or service provides to your customers.
The key components of a value proposition include:
A clear understanding of your target customer and their needs, wants, and desires.
The core benefit that your product or service provides to educators.
How your product or service is different and better than other alternatives in the market.
A well-crafted value proposition is essential for attracting and retaining customers, as it underpins your messaging to schools and helps you differentiate yourself from competitors.
Clearly articulate the value of your offering
We tackled ours last year. In fact, as soon as you land on our homepage, you'll see it:
"Reach more teachers – Award-winning education marketing agency that gets companies into schools."
BOOM. That's customer value right upfront:
🌟 Reach more teachers = Three powerful words because we know that edu companies don't want marketing. They want growth.
🌟 Award winning = Social proof, so you know you're in safe, trustworthy hands.
🌟 Marketing agency = Establishes clearly what we are/do.
🌟 Gets companies into schools = Nothing about advertising, emails, websites, etc. The focus is on the most appealing end-result.
What makes a value proposition attractive to teachers?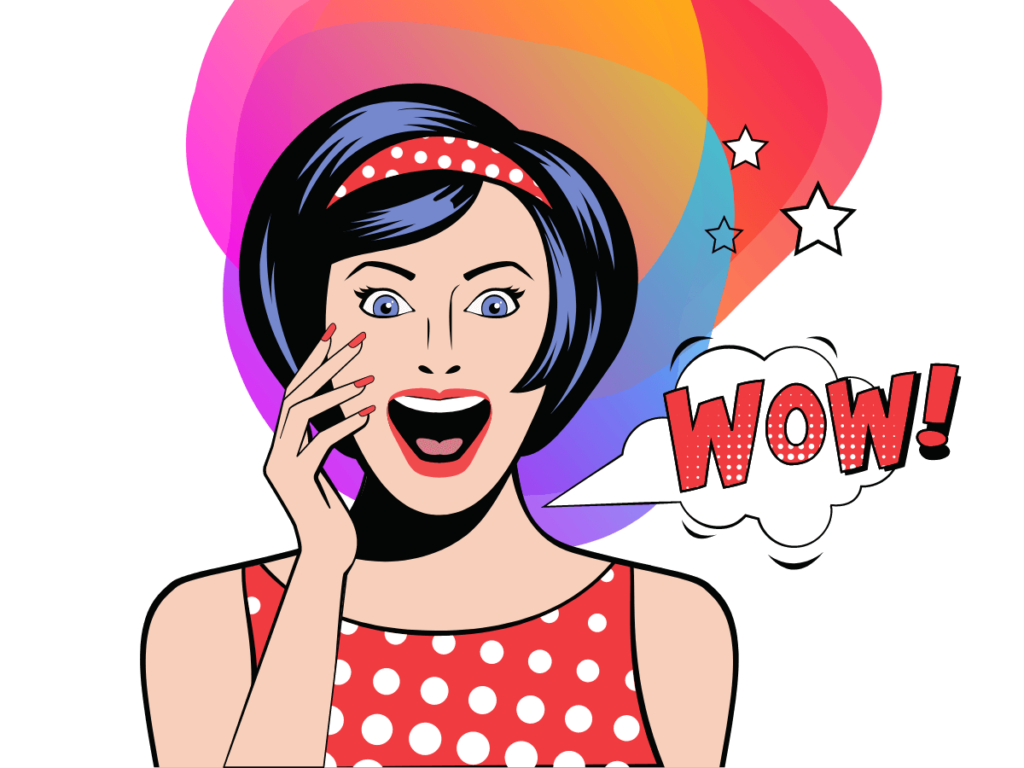 The same thing that makes them work for anyone – express, in a simple manner, what value you will bring to their lives.
Slack has done it: "Make work life simpler, more pleasant and more productive."
Unbounce has too: "Create irresistible buyer journeys with landing pages."
In our experience, clarity is what makes a positioning statement attractive to teachers.
It's not a witty slogan, bland byline, or cheesy catchphrase.
It's a theme that should carry through your copy, shine in your imagery, and represent in your socials.
Make your value 100% clear, so teachers can see it, understand it, and stop in their tracks, thinking, "I want that now."
How to assess your current value proposition
Take a few minutes to sense-check how you describe what you're building and selling. I know that sounds crazy, but it may have evolved since you last pulled it together. It's time well spent. Be brutal!
Does it answer these questions?
Is it clear what you sell?

Does it speak directly to the right target customer?

Is their end-benefit/experience of using your product obvious?

Why would they buy from you rather than your competitors?
3 easy ways to draft a new product positioning statement
Start with an attention-grabbing headline
Focus on the end-result that your product or service will provide, and call-out your target audience – all in one sentence.
Flesh it out with a sub-header
Outline specifically what you can offer your customer, why it's essential to them, and call-out who your target audience is again in 2-3 sentences.
List the key benefits
What are your USPs? Put together a bullet list of the key benefits and/or features.
Communicate your unique value with these product positioning templates
Try out these templates to help you frame your value USP.
Geoff Moore's: "For (target customer) who (statement of the need or opportunity) our (product/service name) is (product category) that (statement of benefit)."
Steve Blank's "We help [X] to [Y] by [Z]."
Dave McClure's Elevator Ride: "what, how, why." (3 keywords or phrases that are short, simple, and memorable)
Do you want to chat about your value proposition?