Do you have any idea how powerful remarkable customer service is to promote and amplify your product and brand?
As in support experiences that are so good they are worth remarking upon?
Positive interactions people have with your support team will be amplified in social media, written about on teacher forums, and discussed in the staff room.
Why is this important?
Because these days every future customer researches the experience of every past customer.
Almost no one will speak to your sales staff before checking you out online.
And it won't be glossy, paid-for advertorials and cold email outreach that will influence their decision. It will be a teacher just like them telling a real story about remarkable service.
And that's free marketing.
If you get it right.
Where marketing and customer service meet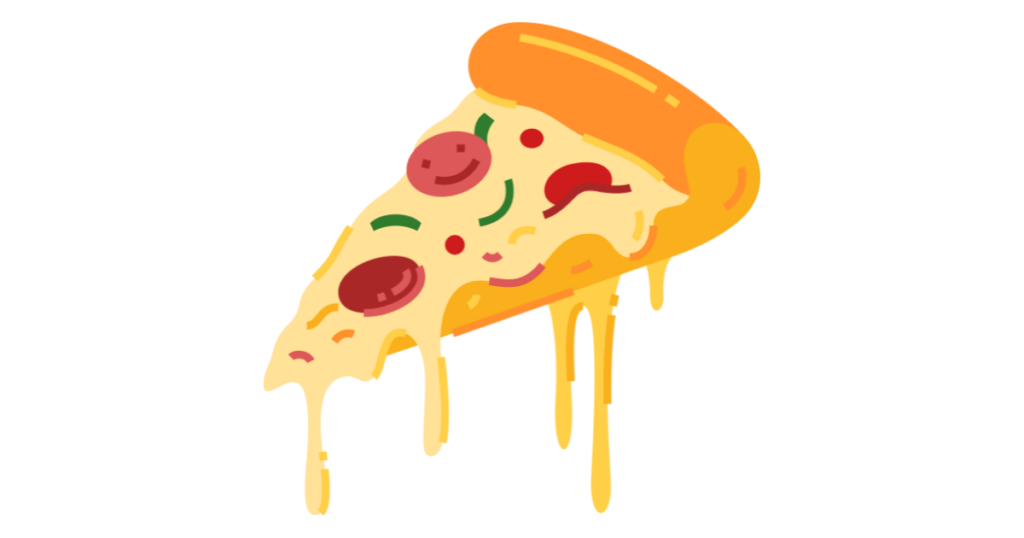 Have you heard the Zappo's pizza story?
Zappos, a shoe retailer, is famous for service. But not because it's good practice, but also because it's good marketing.
Great customer support is an attitude.
Establishing a customer first culture shouldn't be limited to a slogan on a company mission statement.
Would you punish or praise a help desk advisor for spending an afternoon helping a teacher learn your product?
Do you proactively monitor and manage customer support on Twitter and Facebook?
Is "copywriting" a required skill on your support staff job ads?
Do you incentivise customer service staff to answer calls quicker or deliver "WOW" moments?
A million personal stories
While it may be true you can't plan for a situation like the Zappo's pizza story you can reward and empower 'above and beyond' customer support.
Every time a teacher is delighted by your service there's a decent chance they will share that story on social media, at a teacher conference, or at their next staff meeting.
As marketers we like to track everything. But these stories aren't so easy to track.
However that doesn't mean they're not happening.
These tales accumulate and over time become synonymous with your brand.
A customer first strategy is a way to differentiate yourself and build loyalty.
Want exclusive education marketing advice?
TAIT, our marketing to schools newsletter, hits the inboxes of our industry's smartest education marketing professionals every other Wednesday.