Delighting your audience is a winning strategy.
We all know delight when we experience it, right?
But what makes something delightful?
Authenticity. Personality. Memorability. These are the qualities you should be looking for when seeking ways to bring joy to your prospects and customers.
Because a delighted teacher is more likely to buy, stay loyal, and recommend your product.
So what can you do to make their experience with you more impactful? 
1) Start a newsletter that's not about you
At the agency we often get asked to appraise an email newsletter.
It's usually because the client thinks something's off but can't quite put their finger on it.
And, 9 times out of 10, it's the same issue: the newsletter is focused on, well, news (yeah, I know how weird that sounds).
News about them, their products, and their business
But a newsletter is an amazing opportunity to develop your voice, build trust, and show expertise.
In other words, a modern newsletter is all about enriching your audience. You should aim to add value to their lives (professional and personal) in unexpected and delightful ways.
Do you sell maths software? Send a newsletter telling stories about how maths has changed, and is changing, the world.
Do you sell classroom stationary? Focus on how different cultures use stationary in unusual and fascinating ways.
Do you sell online safety materials? Spotlight and demystify trendy apps, simplify important legislation, and offer up practical strategies.
Teachers are super sensitive to sales tactics and certainly don't have time to hear about your team's recent away day. This approach sells your service without selling.
2) Use more video-based cold outreach
Forget the old-fashioned plain text cold email for a moment.
If you're trying to reach high up decision makers e.g. C-level execs at an academy chain then video messaging is a high performing tactic you should add to your sales toolkit.
All you're looking for at this stage is a connection – will your prospect look at your email over the 100s of others crowding their inbox?
It's a pretty straightforward method: use Loom to record a short video saying hi and explaining in 30-45 secs why you want to connect.
Then fire up an email. Loom auto embeds a thumbnail of your video into the email body.
Tips:
Keep the script super short
Consider recording yourself in front of the school's website for added personalisation
Be authentic – no sales jargon – just speak from the heart and show enthusiasm.
It's a "delightful" approach. You simply let your prospects' curiosity do the rest.
3) Try hand written communications
The pen is mightier more delightful than the sword keyboard.
We're a staunch digital-first agency but even we recognise the power of a handwritten note.
There's a big difference between an automated thank you email and a handwritten thank you card.
The former will be opened and shared with colleagues, perhaps pinned to their whiteboard or shown off in the staff room.
The latter may not even be opened.
Hand written notes aren't easy to scale, but that's kind of the point! Your customer knows this, which is why it brings delight to receive one.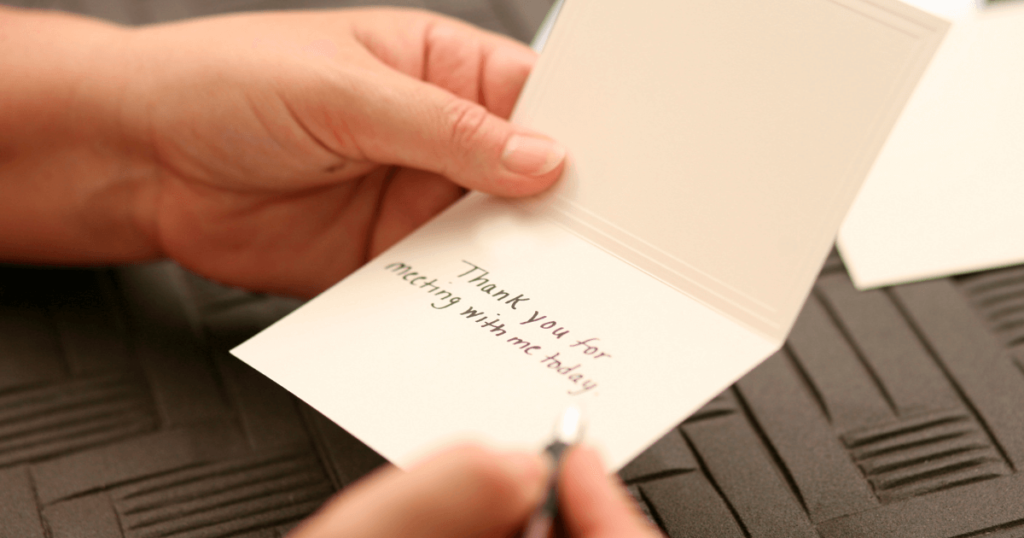 Who doesn't want to receive a surprise gift in the post?
In our digital first world there's something about a gift. Especially if it's a surprise.
It makes you feel good. It makes a memory. It's something you'll own which will have longevity over a digital alternative.
And it's a nice pre-internet throwback that your competitors may not be considering (and may bring some welcome reciprocity).
But instead of sending branded swag or a box of chocolates, try beautiful, sustainably-sourced gifts from contemporary gifting services like Thatcounts, Wellboxes, or Bookblock that will surprise, delight, and bring joy to a tired headteacher or a stressed out staffroom of educators.
When might a gift work?
 Welcome a new customer or celebrate a renewal to help build customer relationships.
 Have they mentioned a significant life event, something they like to eat, or love to do? Customise your gift ideas because this attention to detail can improve your customer loyalty.
 People are 4x more likely to make a purchase when referred by someone they trust. Gifts will help you secure those all important referrals.
It's a nice thing to do and your customers won't be expecting it.
Liked this? Then you might like these...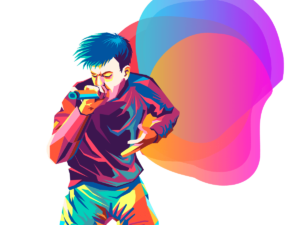 If you had to let go of every customer but one – who would it be?
Read More »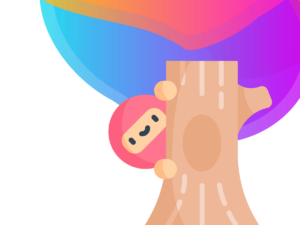 Which marketing opportunities are overlooked because they're not in obvious places? Don't miss out on these hidden marketing moments…
Read More »