Make your download more… fascinating!
What do you put on the landing page when you have a shiny new lead magnet hot off the digital press?
Most pages include a section that sums up 'what's inside' in a nice bulleted list.
But is this enough? Nah, you can take it further.
And that means you need to become a big tease 😉
How to perfect the lead magnet image
With a PDF packed with valuable turn-key activities, it makes sense to show an image at the start of the landing page of the cover and/or a selection of the inner pages.
But smart marketers will take it further.
If it's an ebook drop the cover into a 'book style' mock up, to give it premium vibes. Use the book designers on free-mockup.com or Canva's book mock up generator.
Also marketing research service Airyh found that:
"Seeing someone else's hand or a virtual hand touch the product increases our feeling that the hand is ours. In turn, that increases our psychological feeling of ownership of the product. This improves how we value the product itself."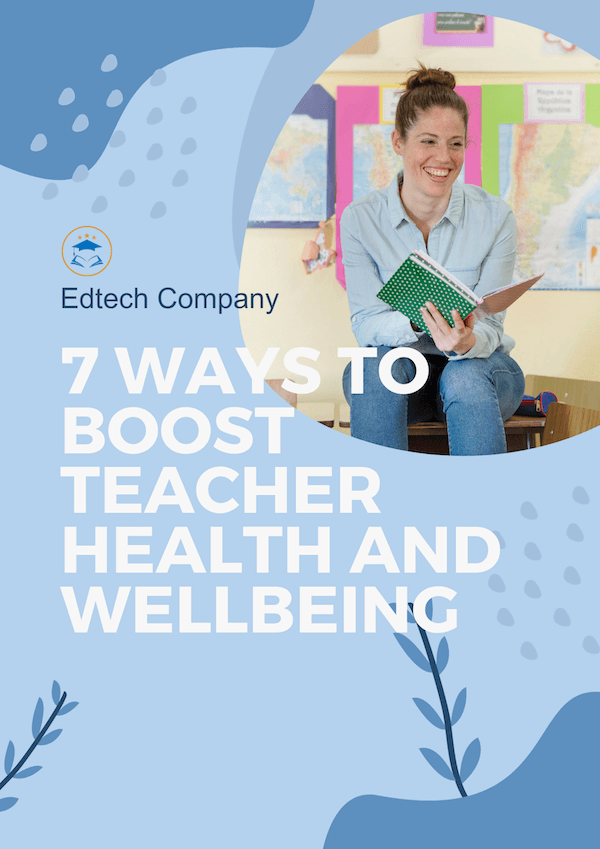 A screen grab of the lead magnet front cover is fine…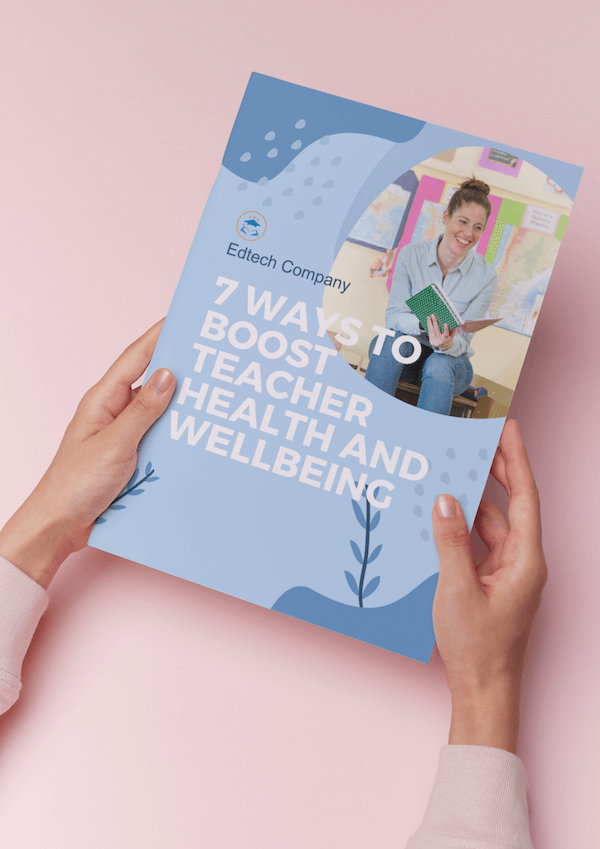 …but displaying it in someone's hands will make the page visitor connect with the object (even though it's virtual)
Don't give away the goods
Your lead magnet download is a "product" of sorts so you may want to show extracts.
But extracts, while practical, aren't particularly compelling.
You've probably only got your page visitor for a handful of seconds before they lose interest and click away.
Which is why we'd encourage you to blur certain areas so teachers HAVE to download it to get the good stuff.
This is a great 'sneak peek' tactic to show the value of the download and tap into a teacher's desire to get it.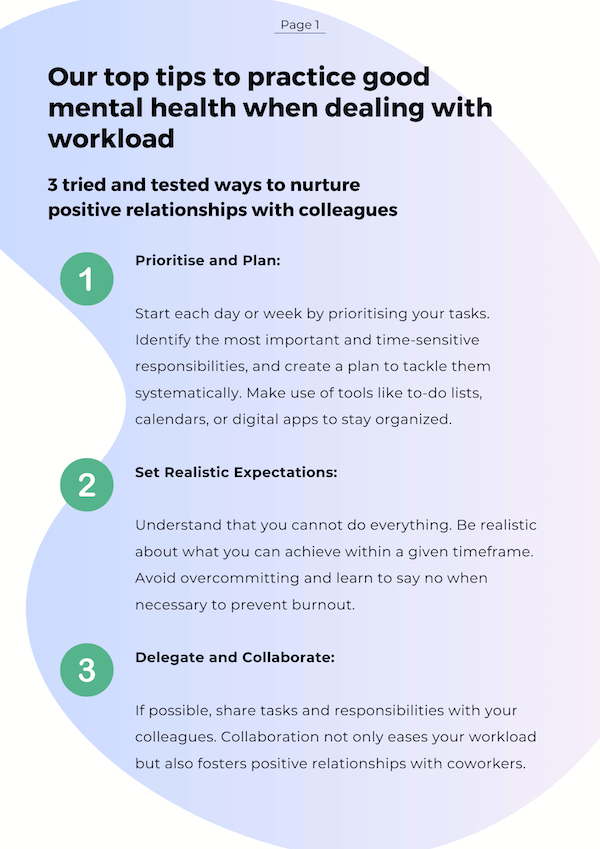 Physically showing example pages is a practical approach…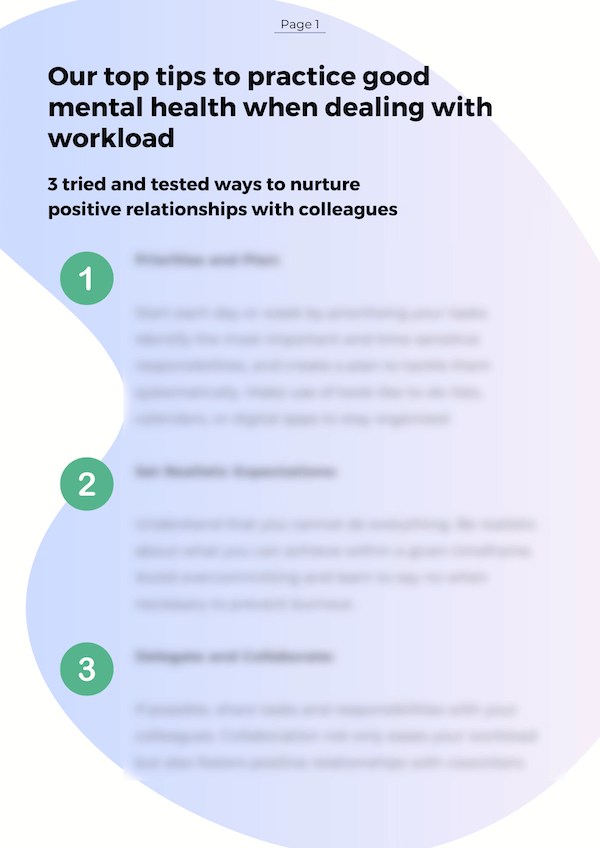 …but obfuscating parts will give your leads a compelling reason to download it and see for themselves
Create copy that compels curiousity
But it's the copy that will drive action.
Your landing page visitors need to understand why the lead magnet is essential to them and how to use it. Not just be told literally what it is.
So, for example, your section header copy might say:
"Stop wasting valuable time searching for reliable historical resources online. Use these activities, tips, and templates to engage your primary school pupils immediately."
This sets up an "problem" (time) and agitates it (you might be wasting your precious time trying to find "reliable" resources).
It then provides a solution that promises to fix that problem while echoing the original pain point (value is provided "immediately").
You also need to come up with short statements that teases what the prospect will learn or get by taking up your lead magnet content/offer.
These are one- or two- or three-sentence declarations that basically make a promise about the value offered, at the same time, don't give that value away.
The key is to tease and intrigue teachers the right way using these tactics:
Summarise the benefits.
Mention the specific activities.
Call out the page numbers.
For example, for a history themed lead magnet:
⭐ Lock in the fun with a Tudor-theme escape room! Follow the scavenger hunt-style guide on page 4 with cryptic clues on how to turn your classroom into an escape room. (Well, until the timer goes off!)
⭐ Party like it's 2670 BC! Celebrate epic historical dates (like the building of the first ever pyramid) with these proven ideas for class parties and competitions. (They're all on page 7.)
⭐ So easy to share! Use our unique 'rapid share' feature to get colleagues involved. (Plus, it'll wow any new starters, supply teachers, and heads!)
Do you want to discuss how our agency can help you get more downloads?