Hiring a marketing manager for your edtech company requires a similar skill set to any other industry. But (we know from experience!) there are some unique challenges in education marketing that you need to consider.
You might think a deep understanding of the school sector is vital when hiring.
But while super useful, we don't think it's essential.
That knowledge can be gained through coaching and training (or attending something like Teachertapp's 'Schools 101: A crash course in what you need to know to work with schools').
Same with marketing tools. Same with CRM platforms. Same with sales and support processes.
The key element is to hire based on attitude.
What is hiring for attitude?
It's about trying to discover…
Their personal investment in their own potential
Their critical thinking and emotional awareness skills
How they think and feel about things
Who they believe they are
So what questions might you want to ask when hiring a marketing person for your edtech company? To tune in to their "attitude" and hopefully add a wonderful new addition to your team?
The following are edtech marketer interview questions that we've used over the years, and often bring us great results (or help us better refine who would be a good fit for the agency).
Edtech recruitment questions to help you find the right marketer for the job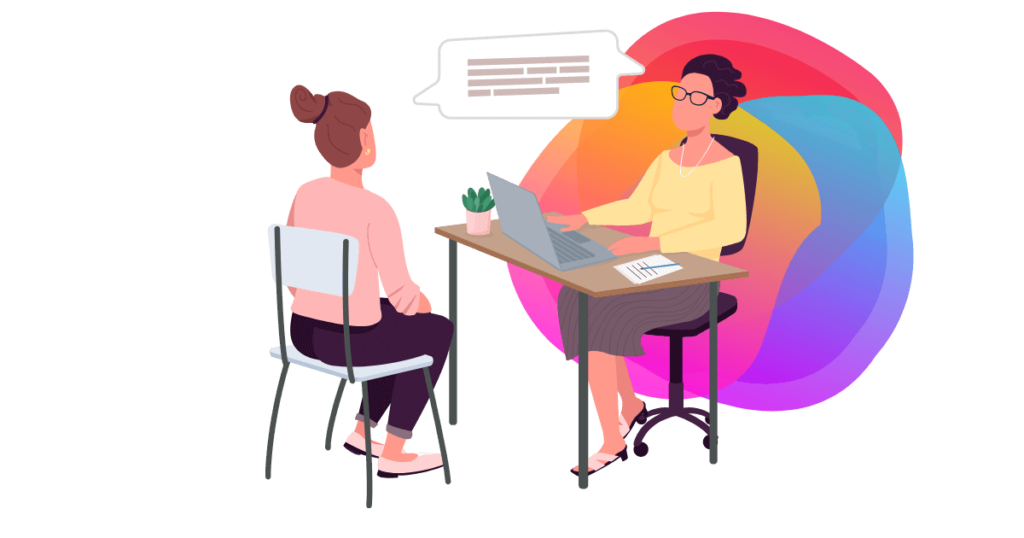 "Tell me about a non-education sector marketing campaign you've seen that you loved."
Any campaign will do! You want to hear insights into marketing tactics + how enthusiastic they are about marketing.
Looking for: Taking inspiration from remarkable campaigns outside the edtech bubble to see if they can bring fresh thinking and innovative ideas to your team.
Red flag: "Don't really know"
Boring answer: big campaigns everyone knows e.g. Nike Just Do It
Good answer: Tells you in a broad sense about a campaign that they admire
Great answer: Shows a real passion for a campaign that effects real change AND then tries to get you to be involved 
"If our leads are down 10% but traffic is up 30%, what initiatives would you put in place to hit our leads goal?"
Maybe they faced a similar problem in their career they can reference? This problem is usually caused by a poor landing page conversion experience. Hopefully, they can dip into their marketing experience and think on their feet.
Looking for: Problem-solving; quick-thinking, real-life examples of pattern spotting > solution; knowledge of marketing strategies.
"How do you deal with scope creep on a marketing project?"
Every marketing project can grow out of control quickly if it's not carefully planned and managed. Can your candidate demonstrate strong decision-making and risk management?
Looking for: proof of decision-making in marketing; ability to say "no"; flexible thinking/attitude; delegation experience; data experience.
"What unique challenges do you think come with marketing to schools and teachers? ALT: "What is your understanding of the customer journey in a primary school?"
If they already work in education they should smash this, if not, did they do their homework on the school sector?
Looking for: sector knowledge or research; school buying cycles and challenges; reaching decision-makers; social media insights; organisational buying; free trials; school technology and infrastructure, etc.
"What marketing author/book, blog, podcast, or newsletter would you recommend I/we check out?"
You need to get a sense of their personal passion for persuading. Can they sell it to you?
(And if they can't recommend a single one, that would be a worry).
Looking for: Do they love what they do? Can they promote their own enthusiasm? Are they on top of trends?
"Do you prefer to launch a good or perfect campaign?"
It's not a trick question but "Good campaign" is usually preferred. One could argue no digital campaign is ever "perfect" and testing and iterating is a vital part of success.
Looking for: they understand and can discuss the importance of data, managing A/B testing, and testing message fit.
"What are you hoping we can accomplish together over the next 3-6 months?"
Their answer will tell you if they are a good cultural fit – will they align to your company goals? Do they understand the role and expectations? Did they research your company beforehand?
Looking for: vision, understanding of the business, some fresh thinking and HUNGER TO KICK ASS.
Edtech marketing interview tasks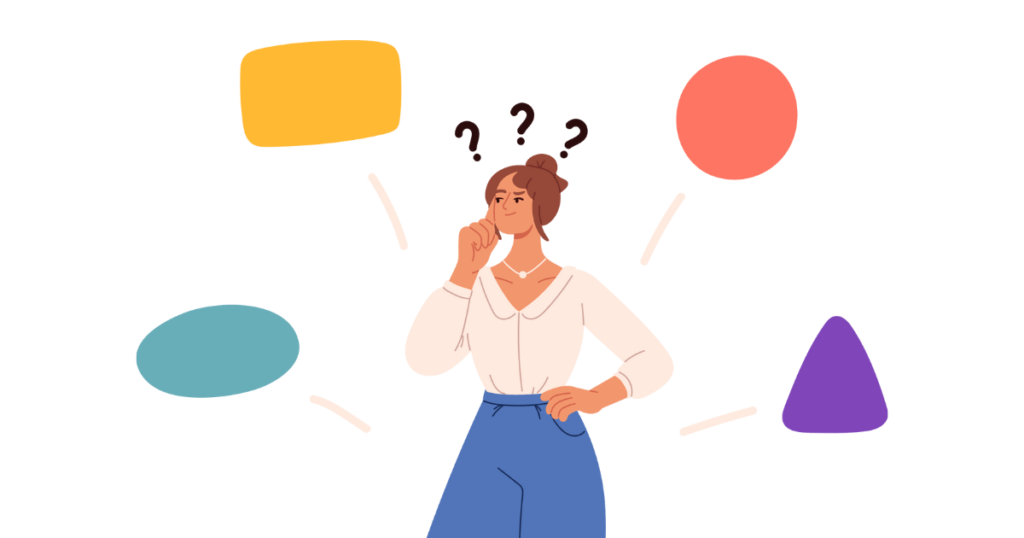 Asking candidates to perform a real-world critical thinking task can often identify strengths, weaknesses, and skills better than any interview.
We use tasks to inform a 2nd round interview, where we can discuss their work, thinking, and process.
The key is not to make them onerous, keep it focused on a single deliverable, and make the output easy to be compared to other candidates.
Record a 5-10 min 'critical friend' Loom video telling you how they would improve your company homepage design and UX
Look at your product value proposition and come up with 3 fresh new angles
Map out a lead generation funnel to bring 50 new schools to your service before end of the school year
The education sector is continuously evolving, and your new marketing executive must be adaptable to changes in policies, trends, and technology.
Candidates should be willing to embrace new approaches, such as emerging educational technologies or changes in curriculum requirements, to ensure your marketing strategies remain relevant and effective.
But most of all your edtech recruitment process should be about discovering someone who's a good cultural fit with your company and brand.
And that comes from attitude.
Do you want to chat to us about hiring the agency?