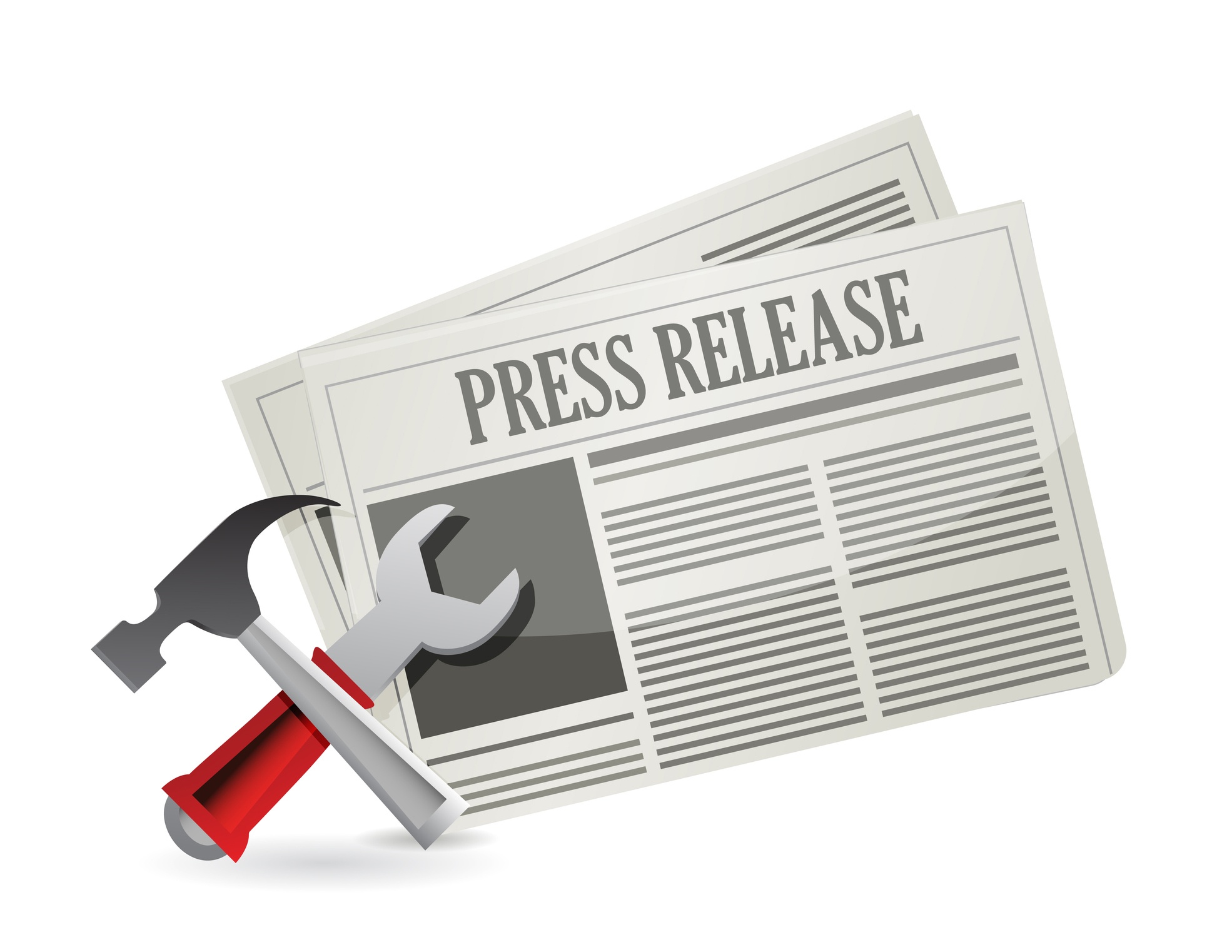 [Guest Blog] When it comes to PR, learn from the worst
There are good role models and pretty awful role models when it comes to PR, or indeed the use of English in general. Using terms which look like they've been lifted wholesale from some dreadful dictionary of jargon really does your company no favours. At best, "corporate guff" deadens the senses of the reader, and is simply regarded as a written equivalent of background noise. At worst it could result in your being quoted on a website dedicated to "calling out" this sort of thing. With a bit of (bad) luck, you could even find yourself up for an award.
What is corporate guff?
Lucy Kellaway, erstwhile reporter for the Financial Times and the founder of the Guffpedia website, defines guff as "empty, windy talk". In other words, hot air.
Examples of bad practice
The Guffpedia site is full of examples you would do well to avoid if you want your messages to be taken seriously. 
Kellaway cites the example of an Amazon executive who described books as "reading containers". She used to give out annual awards for this sort of thing, but as far as I am aware no longer does so. Therefore, if your company describes your online resources as "digital reading containers" then at least you will be spared that ignominy. However, you're not necessarily out of the woods just yet.
Enter the annual Buzzsaw Awards, run by Hamish Thompson, which lists the worst jargon of the year. Apparently, a recurring favourite is "solutions", as exemplified by a sticker company that describes itself as "a global leader in adhesive labelling solutions".
More reasons to avoid guff
Receiving, or even being nominated for, some sort of jargon award would be embarrassing, but it's not the only reason to avoid guff, especially in education.
Firstly, just on a purely practical basis, teachers and senior leaders don't have the time to wade through a bog of recycled words and phrases, trying to understand what they actually mean (or even, indeed, if they mean anything at all). 
Secondly, it appears lazy. Your press release doesn't have to be worthy enough of a literary award, but it should at least not look as though you've used a jargon generator to create it.
Thirdly, and perhaps most importantly, it gives the impression that you're completely out of touch with your target market.
Remember: teachers are quite good at spotting BS. How do you think they see through all those excuses for not handing in homework?
Help is at hand
Fortunately, if you're not sure whether or not your marketing copy could be an awards contender in the worst possible way, you're in luck.
First, there is the Buzzsaw website. Enter your press release or marketing copy into the box provided, click the button labelled "Buzz it" and see the result. The algorithm behind the scenes puts a line through each offending word, and gives you a percentage score — the higher the score, the worse it is. See the screenshot for an example.
In addition, there's a useful "how to" guide on how not to do PR, also by Hamish Thompson. This contains excellent examples of what should be avoided.
Bottom line: it's important to get your communications right: you don't want to generate word of mouth for all the wrong reasons!
Please follow and like us: